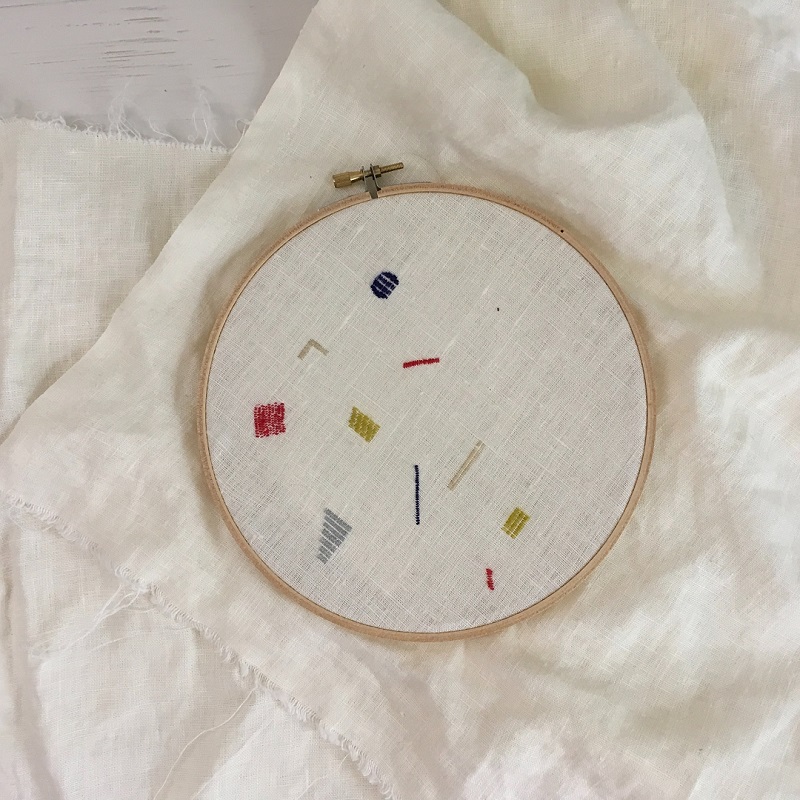 28 Jan

What to do When You're Stuck Inside

Now that Colorado has fully entered the winter season and COVID restrictions remain in place, many of us may be feeling a bit stir crazy stuck indoors. Fortunately, there are plenty of things to do inside when the snow starts to fall, and you can't make it safely into the mountains for an outdoor adventure. Here are some quick and easy activities to keep you and your loved ones entertained throughout a winter under COVID restrictions.
Try Your Hand at a New Recipe
Turn dinner into an event by choosing an intricate recipe that you've never tried before. Think of a complicated dish – like coq au vin, hand-made ravioli, or from-scratch fried chicken – that you've always wanted to learn how to make. Find a recipe and go shopping for each ingredient. Next, follow the steps to create a truly delectable dish that you can serve to your family, friends, or housemates. You may find that you love cooking French cuisine or delight in baking fresh pies with seasonal fruit. Then, you really won't have to worry about getting bored in the winter. You'll have a whole new hobby to enjoy.
Clean Out That Closet
…or garage, junk drawer, pantry, attic, etc.  It's pretty likely that when warm weather rolls in and restrictions are lifted, you're going to want to get back out there and enjoy nature, bars, and restaurants. In the meantime, set yourself up for a breezy spring and lazy summer by cleaning out those spots indoors that are likely to clutter up. Find local charities who are helping the community by donating blankets, clothing, or household supplies to those who have lost their jobs or their homes. Donate your additional goods to someone who can really benefit from them. It's a win-win!
Learn a New Skill
Colder weather gives us the chance to slow down and take a breather from hectic lives and packed schedules. What's something you've always wanted to learn but haven't taken the time to do so? Cross-stitching, guitar, juggling, photography, handstands, and more can be learned through a wide variety of online tutorials. Instead of binging streamed movie channels, invest time and energy into yourself. You're bound to feel a mental and physical boost.
Create!
It doesn't matter if you're a novice painter or long-tenured sculptor, creating anything challenges our brains, works our imaginations, and gives us something interesting to talk about with friends and coworkers. Perhaps you're sick of playing the same board games over and over again. Create your own board game! Or, attempt to paint a portrait of your beloved pet. No matter how your creation turns out, you'll have something to show for your time spent social distancing.
Humans thrive with structure and routine. But occasionally, that routine can become dull, stagnating our energy and thwarting our mental and physical well-being. This winter is bound to be rough for many with a lack of urban activities and heavier restrictions at mountain resorts. However, with a little extra effort, you can benefit greatly from this additional time spent inside.
The Turnpike Shops at ARISTA Broomfield provide ample amenities for those in Broomfield and beyond. Our master-planned community boasts coffee shops, fine-dining restaurants, retail shops, and exercise studios. There's plenty to do close to home when you live near the Turnpike Shops at ARISTA.