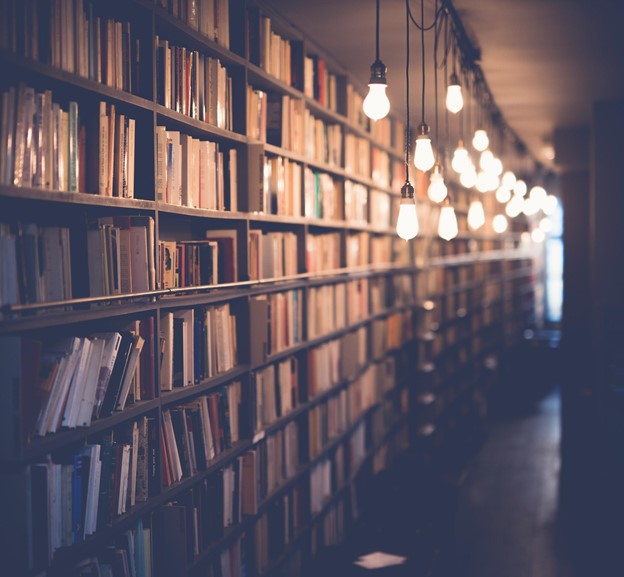 05 Nov

Classic Books to Read This Fall and Winter

If you're looking for indoor entertainment to enjoy this fall and winter, curling up with a classic book is an excellent way to immerse yourself in another world. Not sure where to start? Here, we share a few of our favorite classic novels to explore.
Rebecca by Daphne du Maurier
Published in 1938, Rebecca is a hauntingly beautiful gothic novel set on the coast of Cornwall, England. This book follows the protagonist, the second Mrs. de Winter, as she discovers secrets about her husband's marriage to his first wife. If you're a fan of suspense and gothic romance, put this novel on your list of must-reads.
The Heart is a Lonely Hunter by Carson McCullers
The Heart is a Lonely Hunter was Carson McCullers's debut novel published in 1940. This tale is set in small-town Georgia in the 1930s and features an unforgettable cast of characters who yearn to escape their town. This book hones in on complex, enduring themes such as spiritual isolation and racial tensions in the south.
Beloved by Toni Morrison
Beloved by Toni Morrison is a heart-wrenching tale of the enduring trauma of slavery. This Pulitzer Prize winning novel documents the experience of Sethe, a former slave living in a home that she and others believe to be haunted. This dark, devastating work remains an enduring testament to the evils of slavery.
Emma by Jane Austen
If you loved Pride and Prejudice, you won't want to miss out on another one of Jane Austen's famous novels: Emma. The protagonist, Emma Woodhouse, is young, beautiful, and has an irrepressible habit of meddling in the romantic affairs of others. Follow Emma and her fellow villagers as she follows her imagination and false perceptions to play matchmaker.
I Capture the Castle by Dodie Smith
Dodie Smith, author of The Hundred and One Dalmatians, wrote the beloved coming of age story, I Capture the Castle. This charming novel is told from the point of view of young Mortmain via her journal. She outlines her life in a dilapidated castle with her father, step mother, and sister and tells of her first love. I Capture the Castle is well-known for its relatability for all ages.
The classics mentioned here are thought-provoking, evocative, and perfect for reading on these cold fall and winter days. If you're looking forward to picking up a title or two, you may enjoy taking your book along to a coffee shop to sip on a warm beverage as you turn the pages. The Turnpike Shops at ARISTA is home to coffee shops, restaurants, and retail in a convenient, central location in Broomfield. To plan your visit, please explore our site.