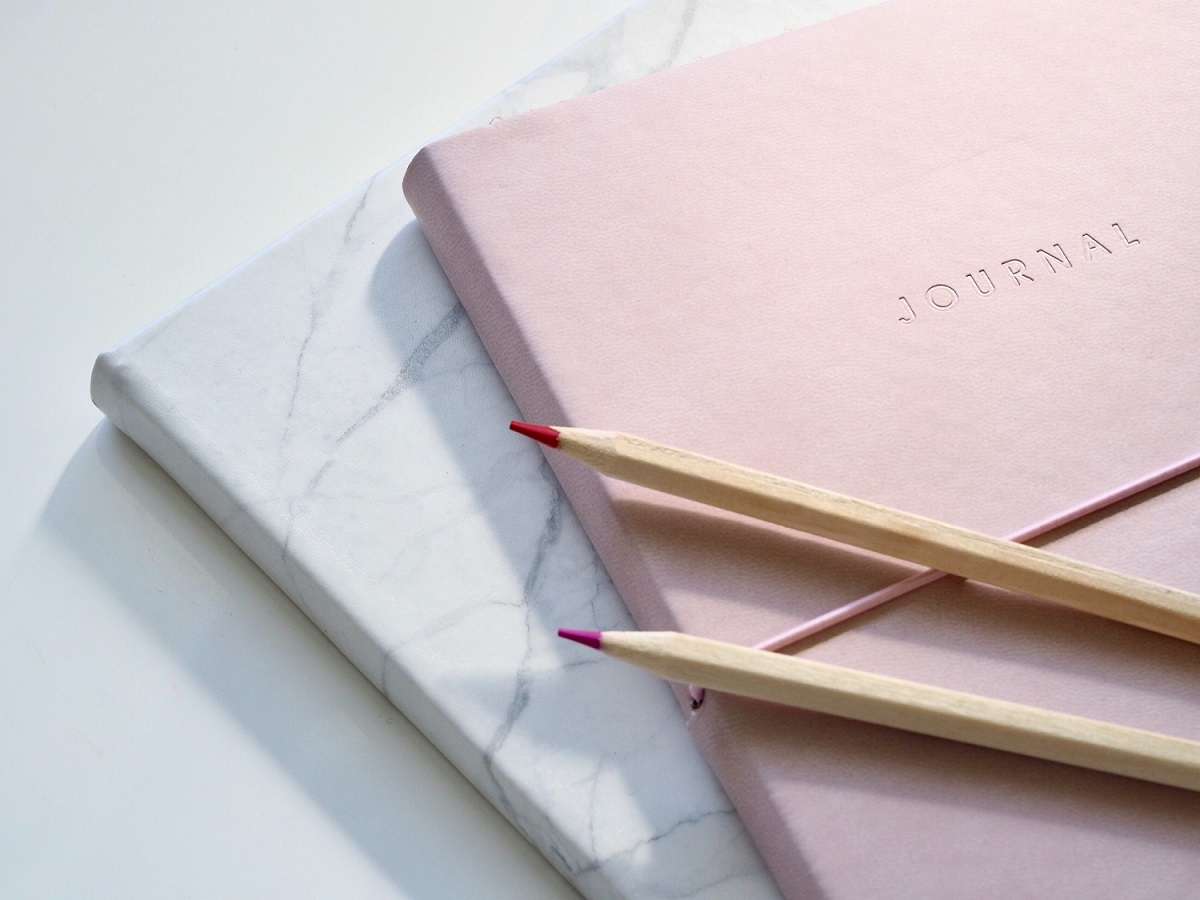 25 Feb

Self-Care Gift Ideas for Yourself or a Loved One

Whether you're on the search for heartfelt gifts for a special someone or you're ready to treat yourself, self-care products or services are an excellent choice for promoting wellness. Taking some time to unplug and let your worries slip away is crucial, especially when you're facing a stressful situation or trying to juggle an intense work/life balance. The gift ideas we share here may help you (or a loved one) de-stress and achieve a state of tranquility:
Bath Bombs
Bath bombs are a trend that's here to stay, and for good reason–they make a soak in the tub so much more fun. They're available from a host of retailers and come in a variety of colors and aromas, so you can find an option to suit any mood. If you're gifting for a friend, consider picking out a handful of choices so they'll have several opportunities to enjoy a luxurious bath.
Journal
Keeping a journal or diary is a great way to relieve stress and become more in-tune with your emotions. Setting aside a few minutes each day to write may help you improve your mood and work through your feelings in a productive, safe way that you may come to look forward to. Keeping a notebook on hand also makes it easy to jot down notes of positivity or inspiration.
Water Bottle
If wellness is one of your primary resolutions this year, you may be planning to drink more water. Investing in a fun water bottle may encourage you (or a friend) to stay hydrated, so consider gifting a highly-insulated bottle or canteen that keeps beverages hot or cold all day long.
Virtual Workout Classes
Moving your body provides an abundance of benefits, far beyond the obvious of enhancing muscle strength and delivering oxygen to your cells. A form of exercise that you enjoy is also a proven mood-booster that can offer a respite or outlet for pent-up emotions before or after a long day. If you're not ready to venture back into a traditional gym or studio, try treating yourself or a loved one to a package of virtual workout classes.
Practicing self-care isn't just a fun way to relax: it's essential for maintaining your overall health and wellbeing. The gift ideas mentioned here are a great place to start when you're looking to treat yourself or someone you love to a luxurious gift. In addition to self-care at home, you may yearn for some time to yourself in the open air of an outdoor retail center. The Turnpike Shops at ARISTA are conveniently located in Broomfield, and we're home to an abundance of shops and restaurants to brighten your day. To plan your visit, please explore our site.