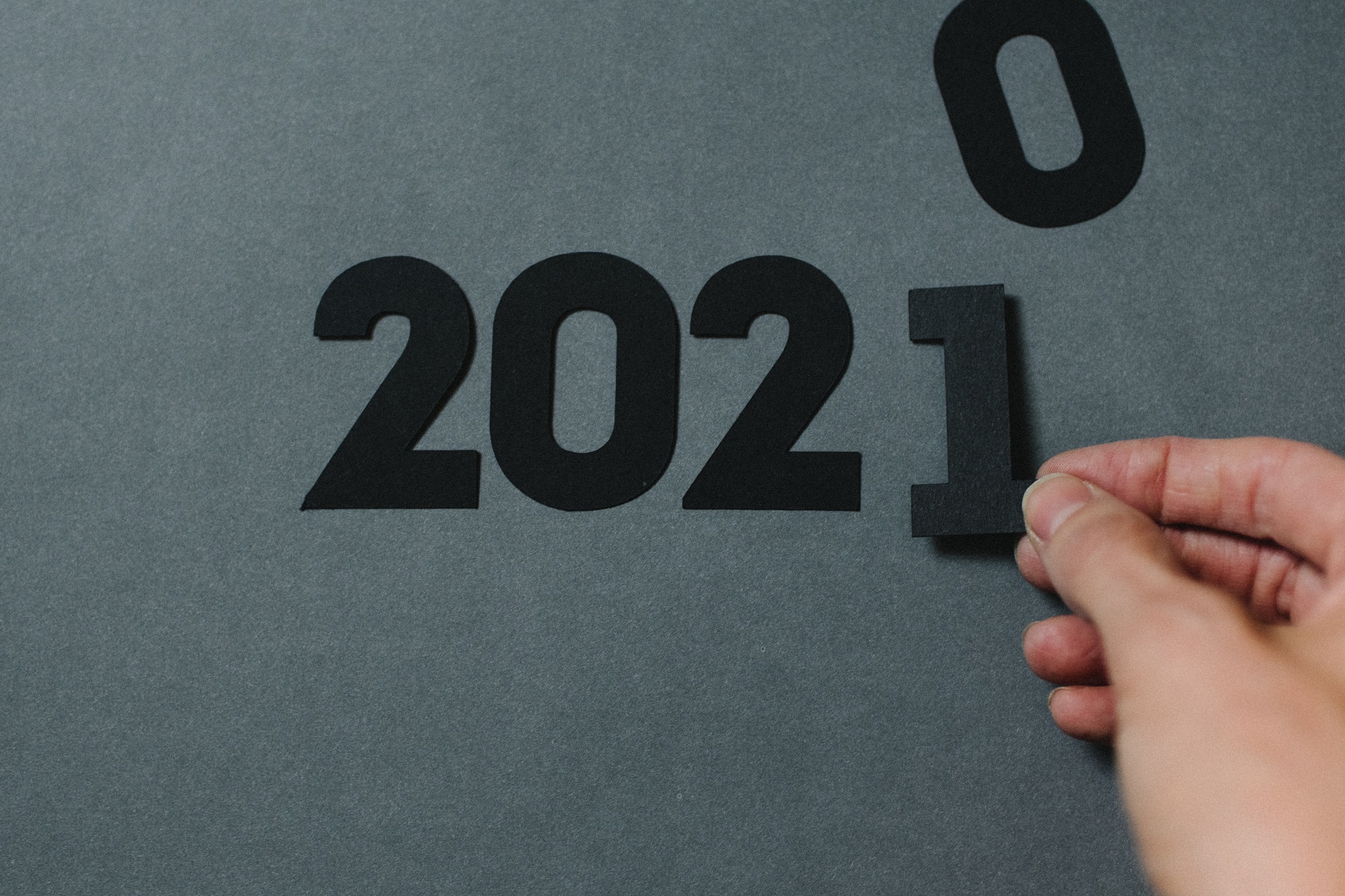 07 Jan

New Year's Resolution Ideas for Happier and Healthier Living

With the dawn of the New Year comes the chance for people to hit the reset button on their lives. It's an opportunity for a fresh start and a chance to identify the areas of your life where new routines and habits could play a pivotal role in your overall health. While they might seem simple compared to some of the over-rigorous resolution lists you might find online, these three easy lifestyle tweaks are sure to help you have a much happier and healthier 2021.

Drink More Water

Drinking enough water each day is a healthy habit with numerous health benefits that are essential for your body's wellbeing. A healthy daily water intake can positively affect your brain's functioning, your physical performance, and your digestive health, and can even improve your complexion. If you are wanting to up your daily water intake but don't know where to start, you might find it tedious or difficult to stick to a water-drinking routine – so here a couple of tips!

Start small. Many health experts recommend drinking eight eight-ounce glasses of water per day, which equals about a half-gallon (or two liters). While that may seem like a lot all at once, you can start small by simply drinking a glass of water after your morning coffee each day. Also, adding a glass of water before and after meals is an easy way to improve your water intake.

Make it fun. Believe it or not, you can actually trick your brain into looking forward to drinking water each day. Purchase a fun water bottle with a straw like this to carry with you during the day…it'll make drinking water less like a chore.

Add some flavor! There are plenty of ways to add a little flavor to your water without adding unnecessary sugar or calories. Next time you fill up your water bottle, throw in some fresh citrus, cucumbers, or mint for a refreshing flavor boost.

Read More Books

Reading on a regular basis is a healthy habit with far more pros than cons. However, the Pew Research Center reported in a 2019 study that roughly 27% of U.S. adults say they haven't read a single book in a year. Reading more books has been proven to strengthen the brain, reduce stress, alleviate depression, and can even lengthen your lifespan. Instead of scrolling social media or watching Netflix to wind down in the evening, try carving out about 30 minutes before bed to read a new book.

Even in a pandemic, there were plenty of great books that hit the shelves in 2020. If you're looking for some exciting new reads to add to your list, check out this list.

Cook More At Home

Cooking at home not only saves time and money, but it is a fantastic way to ensure you are incorporating fresh and healthy ingredients into your diet. While food delivery services are convenient, cooking your meals at home puts you in the driver's seat when it comes to what you are putting in your body, and allows you to skip out on all of the processed ingredients in fast-food. At the same time, meal prepping even once or twice is an easy way to take control of your food budget while eating healthier.

While cooking at home and/or meal prepping offers a generally healthier alternative to regularly dining out, that does not mean you have to compromise on flavor. If you are looking to cook more at home but don't know where to begin, check out these deliciously simple recipes.

As we approach 2021, improving your overall wellness doesn't necessarily have to involve a miserable training routine or an impossible-to-stick-to diet. These surprisingly simple habits are easy to integrate into your routine and can help make 2021 your happiest and healthiest year yet. Whether you're looking to add healthy habits to your routine or indulge in a little self-care in 2021, our retail centers at Turnpike Shops at ARISTA in Broomfield have you covered. To plan your visit, please visit our website.