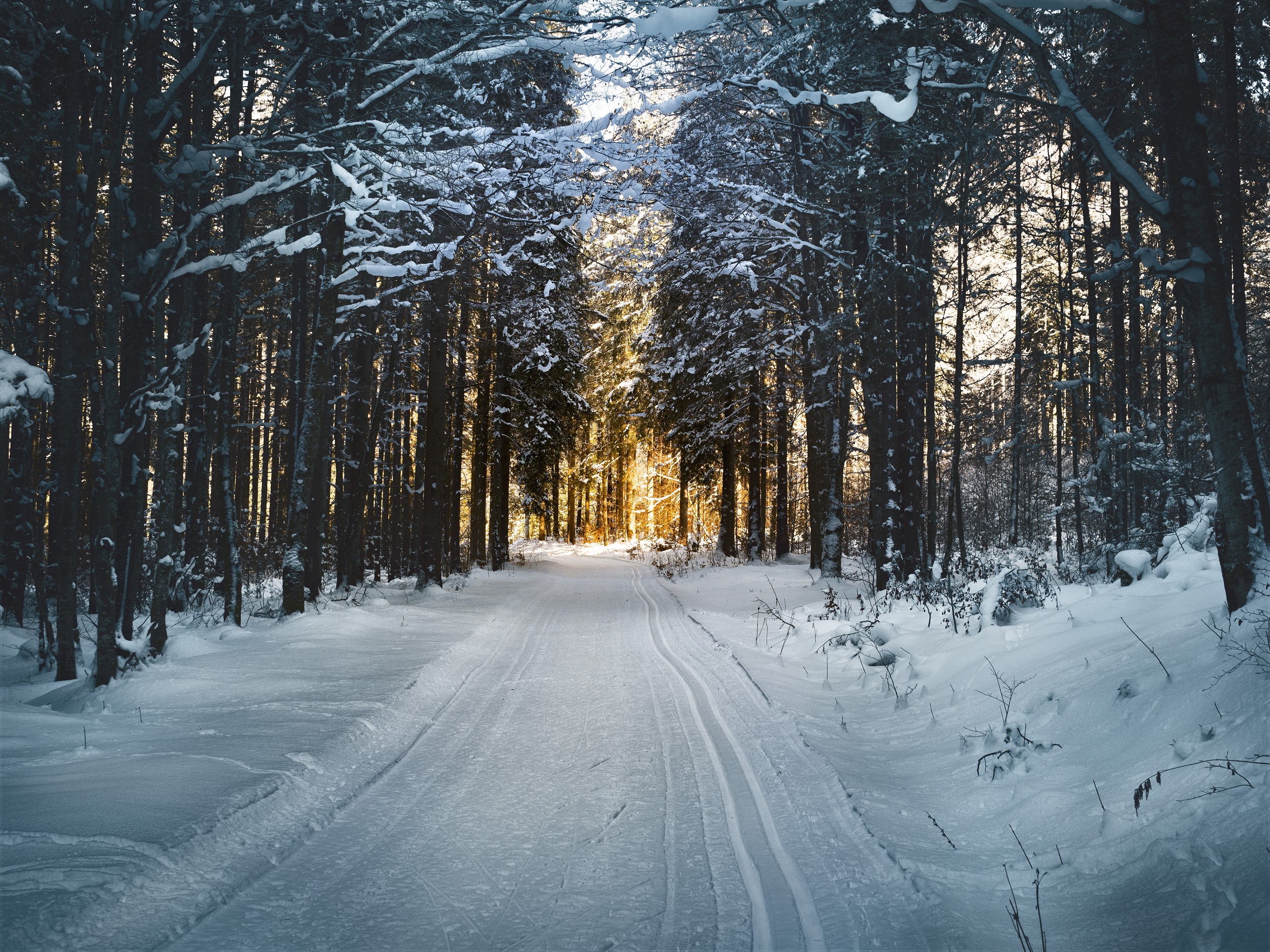 17 Dec

Best Spots in Colorado for Cross Country Skiing

There is no doubt that Colorado has some of the best alpine skiing opportunities in the world, with major lift-access resorts such as Breckenridge and Vail attracting anywhere between 1.3 and 1.6 million annual visitors. However, our state is also home to cross-country skiing opportunities that are equally unmatched. Rather than bombing the slopes at top speed, cross-country skiing (also known as Nordic skiing) allows you to explore Colorado's wilderness and truly immerse yourself in the natural beauty of the Rockies. Here are a few of the best places to Nordic ski this season.

Wolf Creek Ski Area

Situated just north of Alberta Peak, Wolf Creek is known for its massive snow accumulation and premiere groomed trails. Wolf Creek offers nearly ten kilometers of trails designated for cross-country that traverses the entirety of the ski area and the Alberta Reservoir. Better yet, access to Wolf Creek's cross-country skiing is completely free. Learn more, here.

Vail Pass Winter Recreation Area

The Vail Pass Winter Recreation Area offers 55,000 acres of pristine natural forest with nearly 120 miles of accessible trails for your next winter adventure. Most of the extensive trail network is non-motorized only, allowing for a peaceful natural escape while you enjoy the forest's breathtaking views. Access to the recreation area only costs $6. For more information, click here.

Breckenridge Nordic Center

Located just a few minutes from town, the Breckenridge Nordic Center offers roughly 1,400 acres of wilderness to be explored near Colorado's Tenmile Range.  The Breckenridge Nordic Center offers professional ski fitting, as well as a diverse selection of skis for rent or sale. Learn more about securing your trail and rental pass, here.

Devil's Thumb Ranch Nordic Center

One of the highest rated places to cross-country ski in the state, Devil's Thumb Nordic Center is located at the base of the continental divide. With a variety of trails ranging from easy to expert, Devil's Thumb Ranch has something to offer skiers of all skill levels. Moreover, the Nordic Center has plenty of affordable rentals available for those who don't have their own gear. Get your tickets here.

Snow Mountain Ranch Nordic Center

Just beyond Winter Park and Rocky Mountain Park lies Snow Mountain Ranch – a massive trail system spanning nearly 75 miles. Trail passes cost anywhere from $10 – $20, however access to the trails is free with YMCA membership. A membership will also give access to free ski lessons for beginners and special deals on overnight rooms.

With no shortage of groomed and ungroomed trails to take you through some of the most beautiful country in the world, you are never more than a short drive away from a cross-country skiing excursion in Colorado. As you prepare for your next adventure, whatever it may be, Turnpike Shops at ARISTA has everything you need. To learn more about our leasing opportunities, please contact our team.