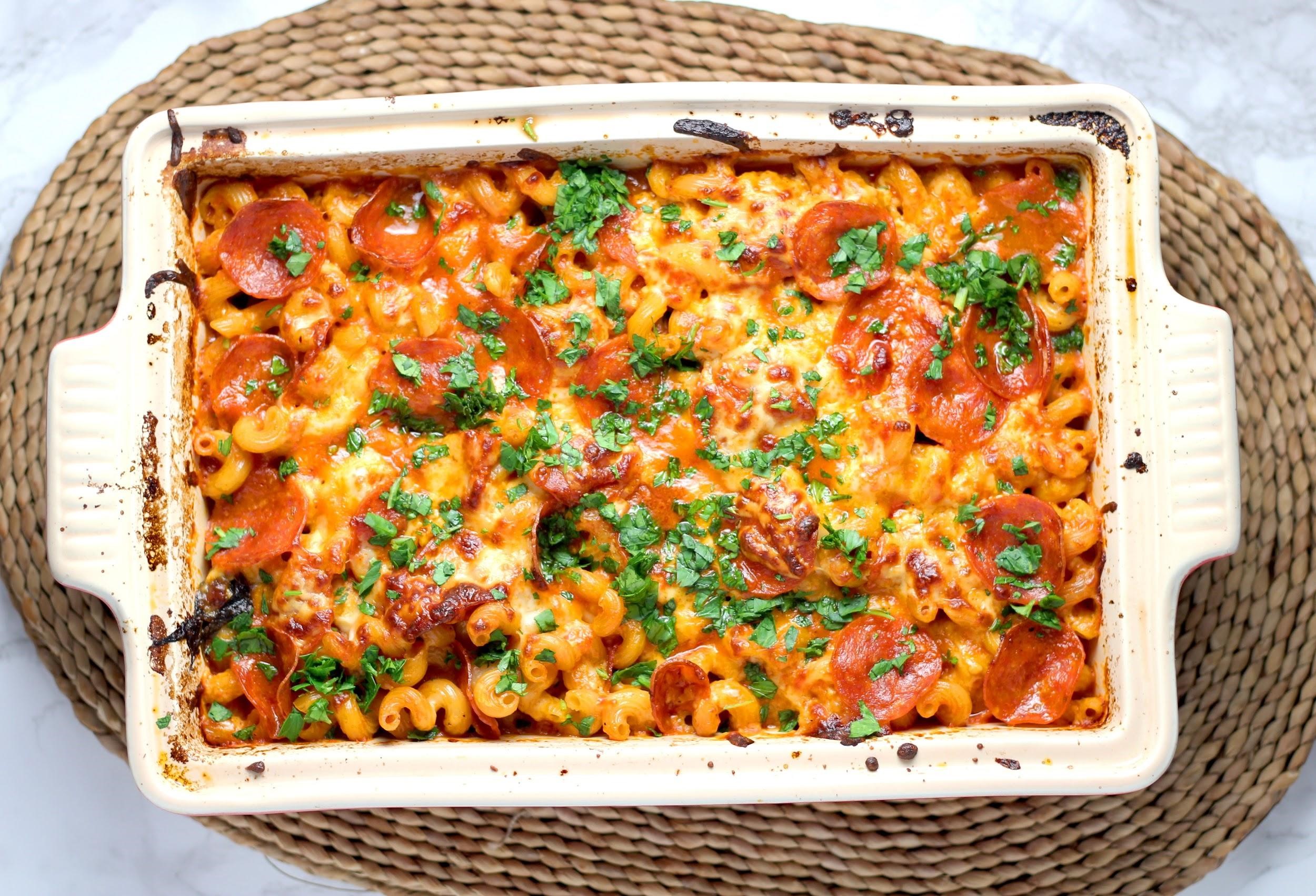 25 Aug

Easy Dinners That Kids Can Help Make

Looking for opportunities to prepare healthy meals at home? Cooking doesn't have to be a solo experience: kids can share the responsibility of making dinner, and this task has the potential to be a fun bonding opportunity. If you're on the search for easy and quick dinners that kids can help with, take a look at a few of our favorite options:
Chicken Zucchini Casserole
This chicken zucchini casserole recipe requires just 20 minutes of prep time before being popped in the oven for 45 minutes. The recipe calls for zucchini, carrots, and onions, so this meal provides a hearty serving of veggies. Even young children can help prepare this meal by stirring the ingredients and sprinkling cheese and breadcrumbs on top.
Stuffed Shells
When you're craving comfort food, these stuffed shells won't disappoint. This recipe recommends filling the shells with Italian meatballs, but feel free to get creative and add veggies or other fillings, if desired. To get the kids involved with meal prep for this recipe, encourage them to stuff the shells, spread the sauce, and sprinkle cheese. Older children who can safely handle a butter knife may enjoy spreading butter on garlic bread for the side.
Turkey Chili
When you're looking for a way to lighten up classic chili, turkey chili is an excellent option. This recipe can be put together in 30 minutes, and offers a great way for older children to put their measuring and grating skills to good use. Chili requires over a dozen ingredients, so invite your children to measure out the spices and veggies. Under supervision, kids can also open cans and grate cheese for the topping.
French Bread Pesto Chicken Pizza
Pizza is a classic kids' meal, and children of all ages can help prepare this super-simple recipe. If younger kids are helping out in the kitchen, they can top the slices of French bread with cherry tomatoes and cheese. Older kids can handle most of the steps, such as measuring and spreading the pesto, grating cheese, and perhaps even slicing the bread. After prepping the pizza slices, pop in the oven at 400 degrees Fahrenheit for 10 minutes and enjoy.
Inviting your family to participate in making meals is a great opportunity to spend quality time together, and may even ignite a love of cooking in your children. The recipes we share here are as fun to make as they are flavorful, and are perfect for busy weeknights when you need a quick yet nourishing dinner. Although cooking is an excellent way to bond as a family, there are some evenings when visiting a local restaurant is the most practical option. When you need to save time and treat the family to an enjoyable outing, visit one of the many restaurants located at ARISTA. Our development is home to a plethora of stores and restaurants and is quickly growing. The Turnpike Shops encompass 18 acres at 120th Avenue and Wadsworth Parkway and is the ideal destination for spending time with family or meeting up with friends. When you're ready to plan your visit or learn more about leasing opportunities, please contact our team.