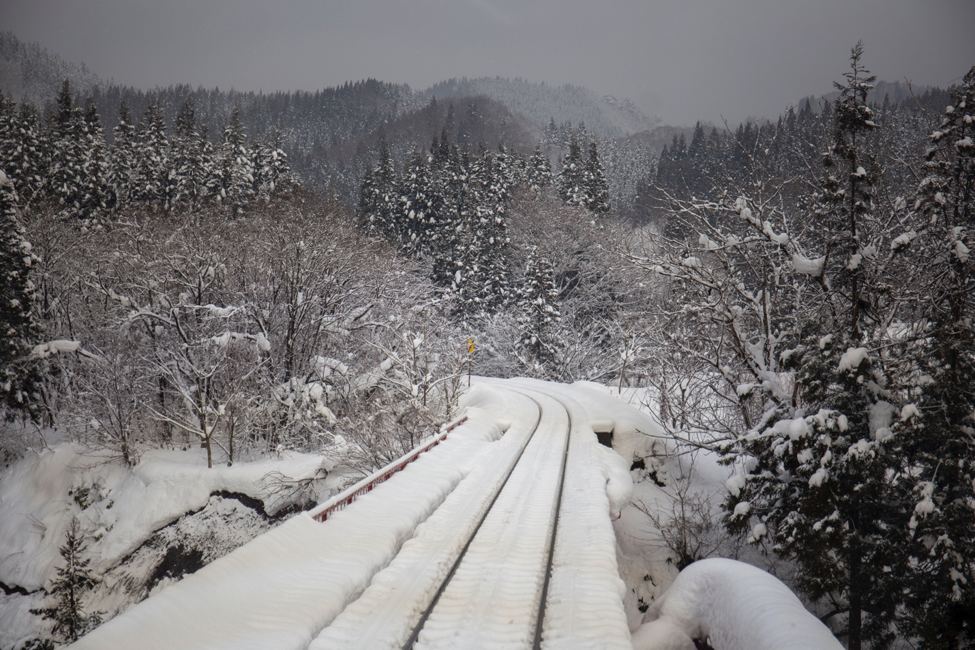 18 Feb

Winter Park Express Ski Train

While Denver boasts plenty to do during our state's chilly winter months, a lot of city slickers spend their work week dreaming of powder play time in the mountains. Fortunately for us, Amtrak offers a direct train ride that takes skiers and snowboarders to the beautiful and scenic Winter Park Ski Resort. Here's what you need to know about the charming and convenient Winter Park Express Ski Train.
All Aboard the Winter Park Express Ski Train
Colorado is ripe with railroad history and rich in natural scenery. The Winter Park Express Ski Train combines a wonderous journey with an epic finish line. Board at Denver's historic Union Station and prepare for a 2-hour journey that slowly climbs out of the Front Range and into the Rocky Mountains. Upon arrival, step out onto a heated platform and travel 100 feet to the nearest ski lift.
As the train chugs across Colorado's high prairies, making its way toward the mountains, passengers can take in gorgeous views of Boulder's Flatiron Mountains. Catch glimpses of our state's dynamic landscape and imagine the struggle, pride, and perseverance it took to pioneer this rugged landscape. Throughout the journey, the train passes through numerous tunnels – 31 in total – some of which were dug by hand during Colorado's boom days. Once the journey passes under the Continental Divide, it's just a little while longer until you reach Winter Park.
The train is not only convenient, but also a comfortable way to reach the mountains. Many weekend warriors and powder enthusiasts often wake up as early as 5am to beat the traffic to the mountains. Those who snooze the alarm a few too many times may be stuck sitting on I-70 for the better part of the morning. The Winter Park Express Ski Train lets skiers sleep in and avoid the highway hustle.
On the weekends, the train departs from Union Station at 7am and leaves Winter Park at 4:30pm. It's the only ride of the day, so be sure not to miss it. Weekday skiers can take Amtrak's California Zephyr to Fraser and hop on the free Lift Transit service to reach Winter Park.
Family Friendly Skiing
Winter Park is consistently ranked as one of the best ski resorts for families and beginners. Its numerous (easy) runs, personalized lessons, and wide groomers make for the perfect practice terrain. The resort also boasts plenty of other activities for folks of all ages. Its tube park, snow cat rides, and Kids' Night Out at Camp Idlewild provide a fun and safe environment where kids can make lasting winter memories. Hop aboard this wonderful train and head to the mountains for an epic day of skiing, snowboarding, and snowy activities. The Turnpike Shops at ARISTA Broomfield offer Front Range residents easy access into Denver. Situated just off US-36, our planned community boasts awesome eateries, laid-back coffee shops, and convenient public transportation. Visit us today to see for yourself!