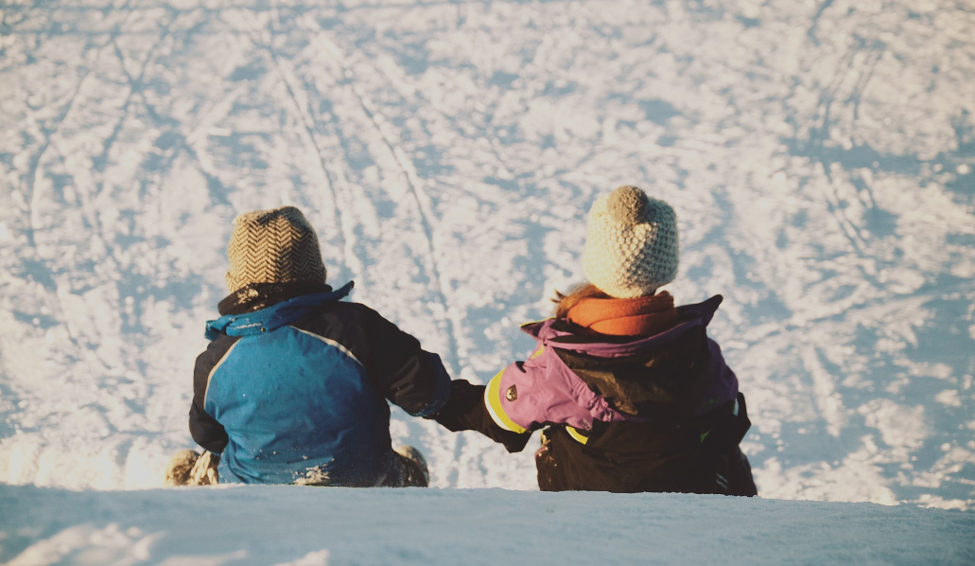 05 Feb

Winter Activities in Broomfield County Commons

Looking for ways to get some exercise during the winter months (or any season)? For Broomfield residents or visitors from nearby cities, Broomfield County Commons Open Space is a convenient option that provides an excellent setting for enjoying the great outdoors. There's an abundance of outdoor activities to explore at this vast open space, so stop by soon for a workout or leisurely stroll.
About Broomfield County Commons Open Space
Broomfield County Commons is one of our city's most beloved parks and is located between Sheridan Blvd and Lowell Blvd, just north of Midway Blvd. This site spans more than 346 acres, including the 237-acre open space on the southern parcel of land.
At Broomfield County Commons, there's no shortage of activities to enjoy all year round. Amenities include a barbeque pit, wildlife viewing area, soft surface trails, public art, fishing docks, and more. If you'd like to plan a winter hike or bike trip around the trails, check out this map of the area. Trail loops range from 1.2 miles to 2.5 miles, offering varying levels of difficulty for hikers. Furry friends are welcome, so feel free to bring your pet for a day outdoors. Looking for a fun winter workout? At Broomfield County Commons Open Space, snowshoers are welcome! Bring your snowshoes and experience a peaceful day exploring the snowy grounds on their delightful trails.
While the open space provides a great opportunity to explore our state's natural beauty, Broomfield County Commons is also home to the 85,000 square-foot Paul Derda Recreation Center, as well as an 80-acre park and sports complex. These amenities make it possible to get an invigorating workout the entire year, even during the coldest months. The sports complex is equipped with a state-of-the-art lighting system, so you can feel safe when using the facilities after sunset.
Broomfield is ever-growing, and our city is home to an abundance of top-tier entertainment, both indoors and out. If you'd like to explore the city, stop by our development at ARISTA for the best shopping and dining in town. After your hike in the open space or workout at the rec center, pop in Starbucks for a coffee to warm up with, or replenish your body with delicious nosh from Hickory & Ash. When you're in the mood for some retail therapy, visit us at the Turnpike Shops at ARISTA. Our 18-acre retail project is the perfect destination for spending a weekend or meeting up with friends. Interested in learning more? Contact us today!