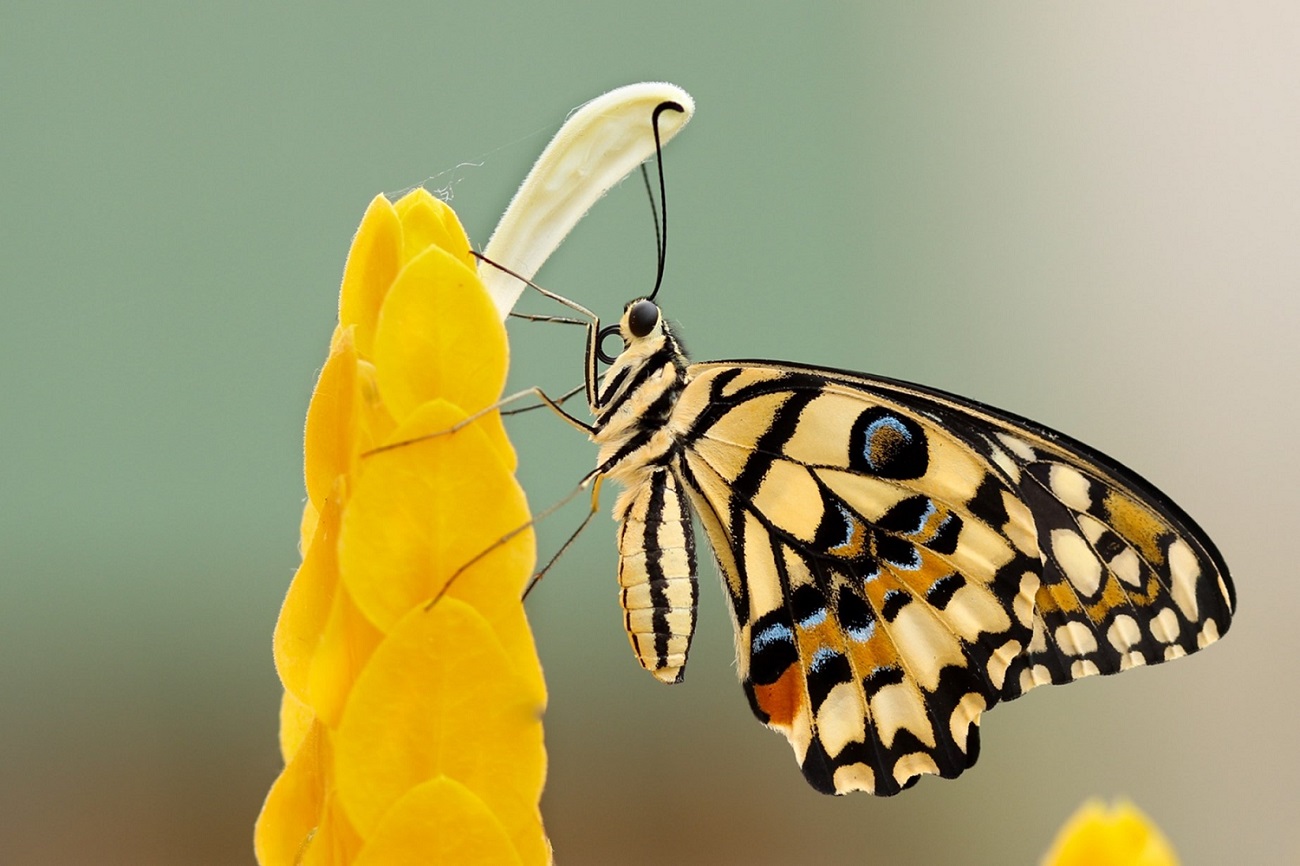 22 Apr

Things to See and Do in Broomfield, Colorado

Broomfield, Colorado is a diverse playground full of interesting and engaging things to see and do. From outdoor recreation to aviation tours, Broomfield boasts a plethora of amenities for residents of all ages. Whether you're visiting this awesome city or putting down roots, add the following items to your must-see list.
Standley Lake Regional Park
For ultimate summer recreation, pack a picnic, a paddleboard, or hiking shoes and head to Standley Lake Regional Park. This gorgeous open space is home to a stunning lake, countless walking trails, camping spots, and more. Rent a tipi for the day and host an epic celebration outdoors, or cast your line into the pretty lake and hope for a walleye, bass, or trout.
Rocky Flats National Wildlife Refuge
Established in 2007, this Jefferson County wildlife refuge is home to approximately 239 migratory and resident wildlife species, including birds, deer, elk, and more. With 5,000+ acres of rolling prairie, the panoramic mountain scenery found here is unlike anywhere else along the Front Range. Spend the afternoon here on a guided tour and learn about Colorado's threatened species, natural ecosystem, and riparian communities that the refuge is working to save.
Butterfly Pavilion
Have you ever had the chance to stand amidst a swarm of butterflies, allowing them to gently land on your fingertips, shoulders, and head? If not, buy a ticket for the Butterfly Pavilion and get ready for a magical experience. This nonprofit organization has deep roots in Broomfield and recently celebrated 25 years. Visit its 200+ invertebrates, hold Rosie the tarantula, or learn about aquatic animals all in one place. The Butterfly Pavilion is a great stop for children and adults and may take an entire day to experience everything!
The Bay Aquatic Park
This treasured waterpark is scheduled to reopen this summer. For families and children ages 1-13, this waterpark features a tube slide, zero-depth pool, a water playground, and more. On Colorado's hottest days, The Bay invites young residents to jump into its cool waters and splash around all afternoon. Picnic on the lawn with delicious eats from the concession stand and invite the whole neighborhood for a day of easy fun in the sun.
Bluebird Aviation
For a special event or celebration, book a private one-hour tour via cessna of the Rocky Mountains. Take in sweeping views of Colorado's most picturesque terrain from a unique perspective. Experienced pilots provide a semi-guided tour so guests can explore this beautiful state's terrain from the air.
1STBANK Center
When legendary performers make their way to the Centennial State, they often stop at the 1STBANK Center for a show of epic proportions. This noteworthy venue has hosted the likes of Bob Dylan, LCD Soundsystem, Tyler Childers, and more. Events are currently postponed as COVID regulations are still in place; however, check the event calendar for upcoming shows and performances.
The Turnpike Shops at ARISTA Broomfield's master planned community offers a great starting point for adventures around the city. Kick off the day with a coffee before heading out to explore beautiful Broomfield. Return and enjoy dinner at one of the wonderful restaurants throughout ARISTA.