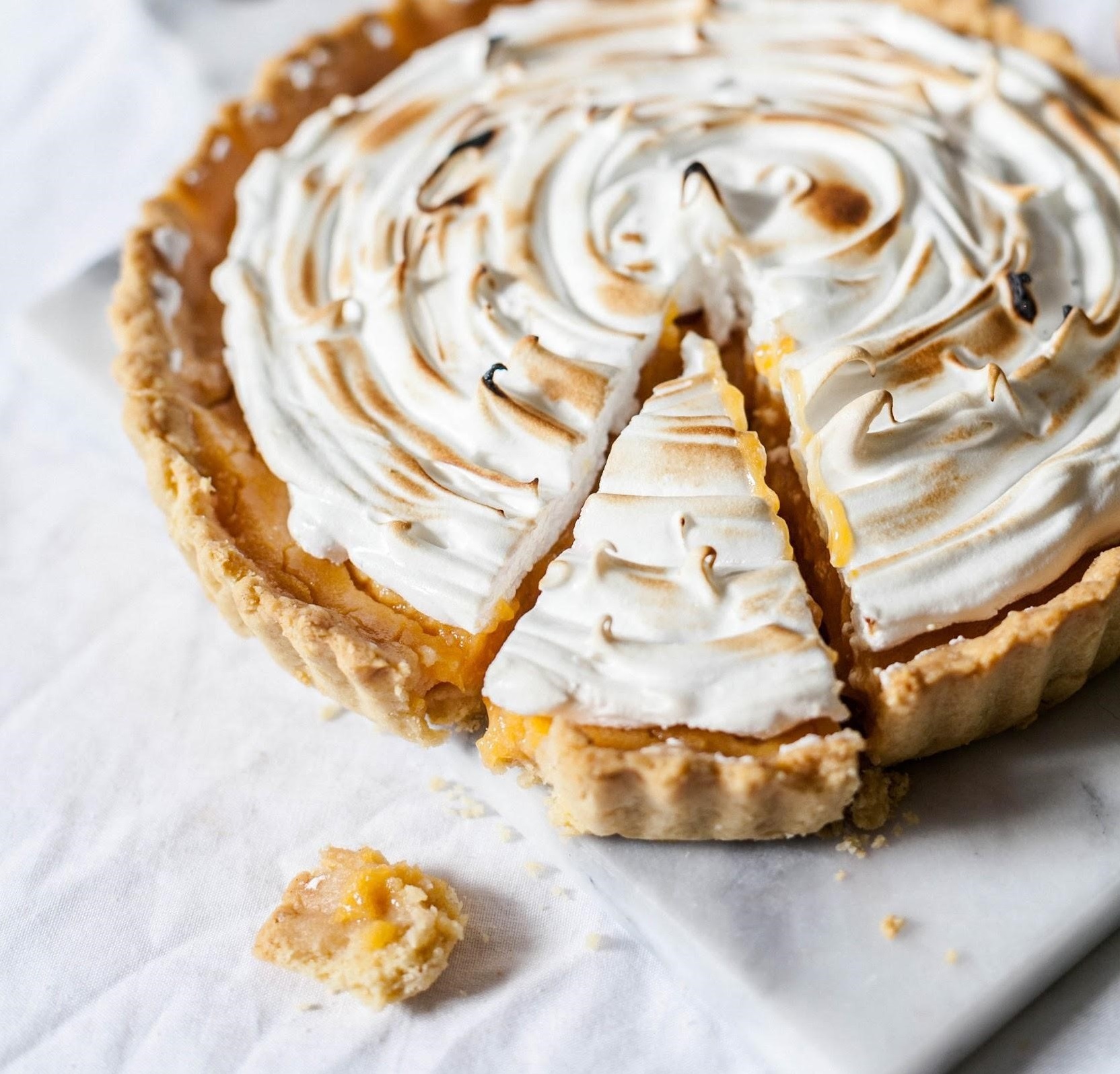 10 Sep

Spins on Classic Pies to Try This Fall

Fall is just around the corner! If you're craving pie but would like to indulge in new combinations of flavors, consider the spins on classic fall pies that we share here. Many of these pies are similar to the originals (with a creative touch) and are perfect for whipping up on special occasions or when you're feeling adventurous.
Maple Apple Pie
Apple pie is an American classic, but this maple apple pie recipe brings even more warmth from maple syrup and maple sugar. If you have time, making an all-butter double pie crust from scratch complements the rich flavors of roasted apples tossed in maple syrup.
No-Bake Pumpkin Cheesecake Bars
If you're a fan of pumpkin pie but would like to mix things up this fall, try these no-bake pumpkin cheesecake bars. These bars are reminiscent of traditional pumpkin pie, but the creamy whipped topping and crushed gingersnap crust provide a little extra flair.
Salted Caramel Pie
Salted caramel has become a quintessential fall flavor combination. This salted caramel pie recipe was created by the Simplethings Restaurant in Los Angeles, and its ultra-sweet filling is balanced by a sprinkle of sea salt. This interesting twist on a comforting and creamy pie is the perfect addition to the holiday table…or just a super-sweet treat for the season.
S'mores Pie
S'mores are tasty all year round, but the original version is known for being messy. If you're craving the combo of graham crackers, chocolate, and marshmallows in an easier-to-eat form, try this s'mores pie. This recipe is just as delicious, whether served fresh from the oven or chilled, and it's so simple to make that the whole household can help.
Pretzel Chocolate Pecan Slab Pie
Need a crowd-pleasing recipe that's easy to serve? This pretzel chocolate pecan slab pie is an interesting twist on classic pecan pie. Bittersweet chocolate chips and crunchy pretzels enhance this fall treat, and there's more to go around since it's in slab form.
With holidays coming up soon, these spins on traditional fall pies will be a fun experiment to add to the table. If you'd like to let someone else do the cooking, visit our retailers for a bite to eat at the Turnpike Shops at ARISTA. We're home to restaurants, shops, and more to come. If you'd like to plan your visit or learn more about leasing opportunities, please contact our team or explore our website.