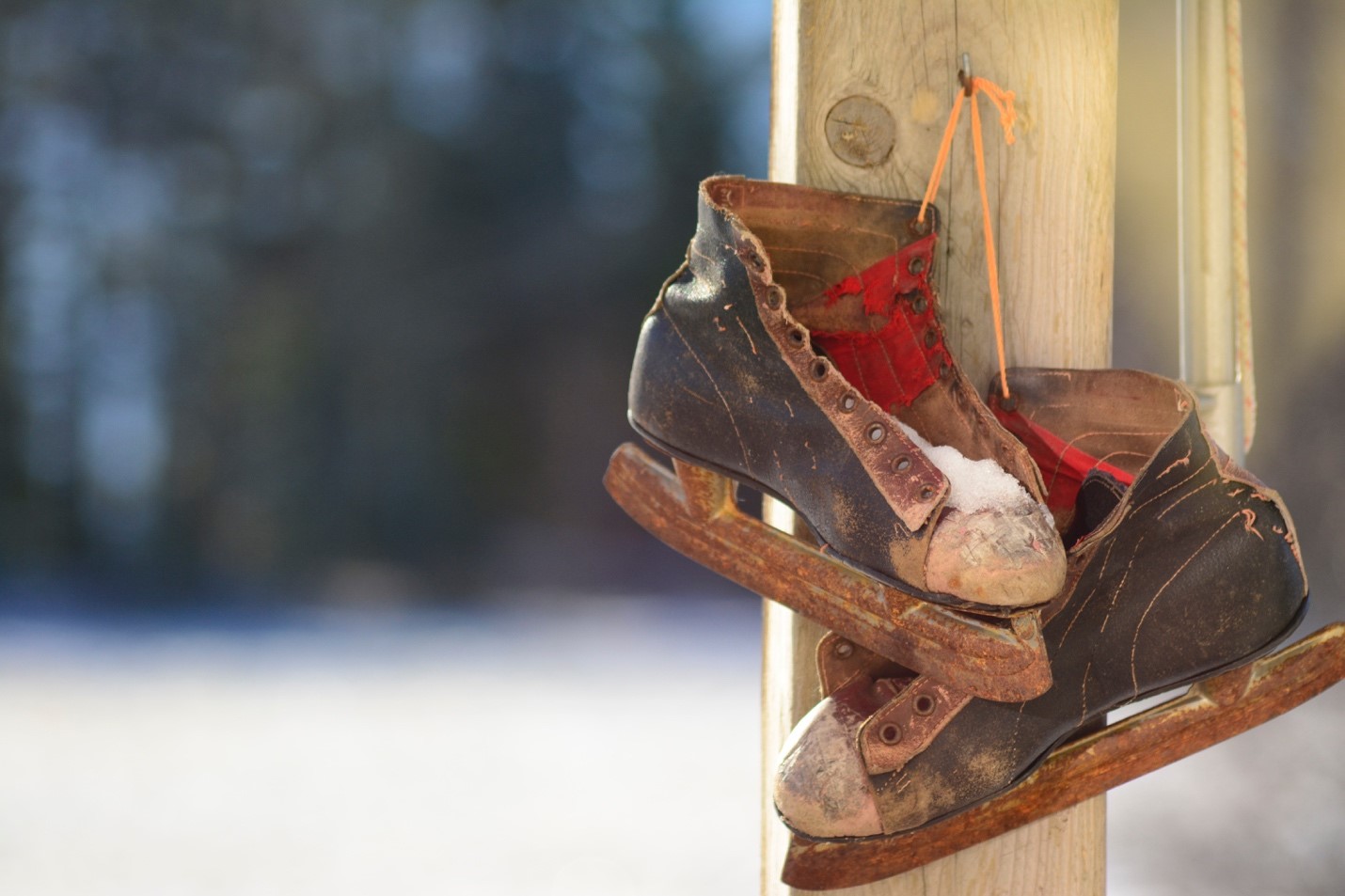 03 Dec

Ice Skating in Downtown Historic Louisville

Wintertime in Colorado is packed with ski trips, sledding, and scenic mountain drives. If you're looking to stay close to home on occasion, check out the winter activities that Louisville's historic downtown has to offer. The city is decorated with beautiful lights and boasts lively events to help you embrace the snowy season. Here's what you need to know.
History of Louisville
This eastern town is nestled between the foothills of the Rockies at the start of the Great Plains. Louisville started originally as a small, coal mining outpost in the late 1800s. Miners and their families lived and worked right in town. Colorado winters were tough, and residents of Louisville were determined, resourceful, and strong-willed. As the town and surrounding areas began to expand, Louisville started incorporating all the trappings of a bustling, vibrant city.
Winter Activities
Historic downtown Louisville hosts a variety of activities that Front Range residents may enjoy all winter long. Each Saturday and Sunday in December, Clydesdale sleigh rides are offered directly from the skating rink. Bundle up in cozy sweaters and hop aboard a horse-drawn-carriage to cruise through the streets of Louisville's historic downtown.
Louisville also offers a First-Friday art walk year-round. Visit expertly curated art galleries and watch artists work in studio spaces all around the Louisville Arts District. You may even be inspired to pick up original holiday gifts for friends and family, crafted by a talented Louisville artist.
WinterSkate
Now in its 15th year, Louisville's WinterSkate attracts Colorado residents of all ages. This traditional-style ice skating rink boasts 6,500 square feet of ice so beginning and experienced skaters have plenty of room to move. The rink is open daily but does have special holiday hours. For hours of operation, check here.
Visitors will enjoy free parking, a warming hut, concessions, horse-drawn carriage rides, and much more. The rink is open from Thanksgiving week through the end of February. If you're interested in throwing a holiday or birthday party to remember, the ice rink offers opportunities to host a private party or event.
The Turnpike Shops at ARISTA Broomfield is a fantastic meeting point before a day of ice skating and winter activities. Reserve out of town guests a convenient stay in the Comfort Suites, or celebrate a day well spent at any number of fine dining restaurants all around our expertly planned community at ARISTA Broomfield. Turnpike Shops conveniently offers all you need to enjoy Colorado's wonderful winter season.