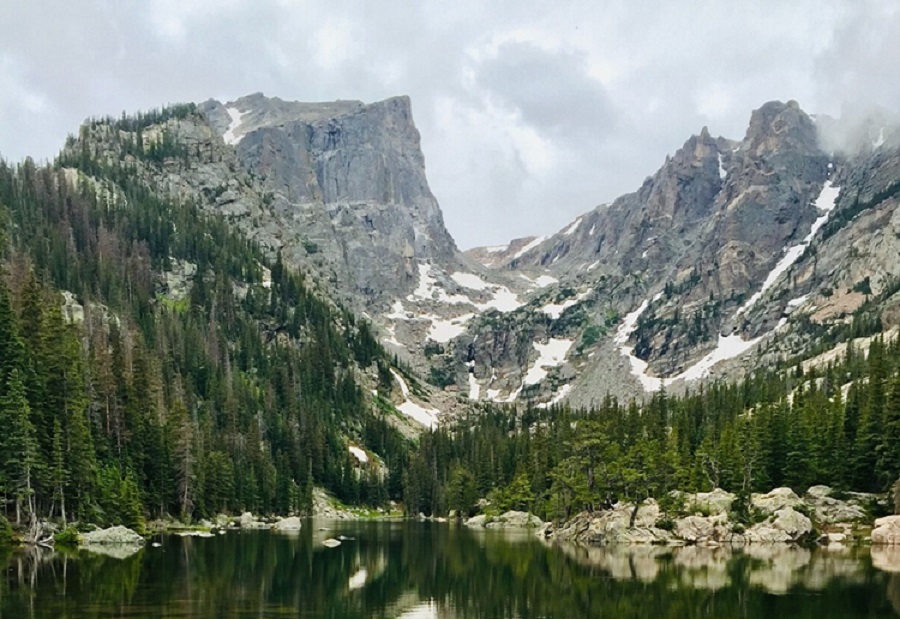 09 Mar

Great Colorado Day Trips From Boulder, Colorado

Boulder is considered by many to be the promised land of epic outdoor terrain, breathtaking scenery, and heart-pumping adventure. While it certainly ticks all of these boxes, its superior location puts residents and visitors within a stone's throw of some world-renowned places. Here are some great day trips to make after swinging by the Turnpike Shops for a cup of coffee.

For panoramic views of jagged, snow-capped peaks, there's no better spot in Colorado than Rocky Mountain National Park. The scenic, hour-long ride from Boulder is beautiful and direct. Drive through Lyons canyon and downtown Estes Park and you'll hardly even feel like you're in the car. There are plenty of ways to enjoy Rocky Mountain, from scenic drives to strenuous hikes. Spot wildlife, cross-country ski, fly-fish, and more in the heart of the Rocky Mountains.

You'll quickly forget about freezing cold temps with a soak in the healing waters of Indian Hot Springs. Private rooms and public baths are available in a scenic yet rustic setting. Underground geo-thermal caves house various soaking pools that range in temperatures from the low hundreds to 112 degrees. For those wishing to make a weekend out of it, book a stay at this resort that's just a short walk into downtown Idaho Springs.

Tourists travel from all over to enjoy the outdoor recreation available in Fort Collins. The Poudre Canyon is a veritable playground for anything mountain and river related. In the springtime, book a white-water rafting trip to enjoy the thrills of floating down a fast, narrow river surrounded by rocky canyon walls. Summer and fall are perfect times to rock climb in The Palace or fly fish from the banks. Even winter offers the chance to see the canyon's jagged brown rock dusted with white. Stop by a famous concert venue, The Mishawaka Amphitheater, for lunch along the river or witness raging waterfalls halfway up the canyon.

In less than three hours, Boulder and Broomfield residents can be in Wyoming. Cheyenne is its capitol city and with that comes plenty of Frontier history, agriculture events, and outdoor recreation. Explore the city, visit a cowgirl museum, and hop on a downtown trolley to learn about the city's rich frontier history.

This lesser-known natural wonder is 25 miles east of Fort Collins and is a biker's paradise. Gravel, road, and mountain bikers will enjoy a day-long trip though these grasslands. Circle colorful buttes and take in the great, open plains only footsteps from skyscraping mountains. Spot wildlife in this lesser-traveled portion of the state and even pitch your tent under a starry sky. For those looking to shake up their trail runs, Pawnee's winding pathways provide gentle terrain with epic scenery.

The Turnpike Shops at ARISTA Broomfield sit at the gateway to all sorts of Colorado adventure. Carpool from here or stop in after a day in the mountains to grab a bite to eat at one of our awarded restaurants. New to Colorado and looking for a spot to call home? Our planned community is unbeatable when it comes to location and amenities. Contact us today to learn more.