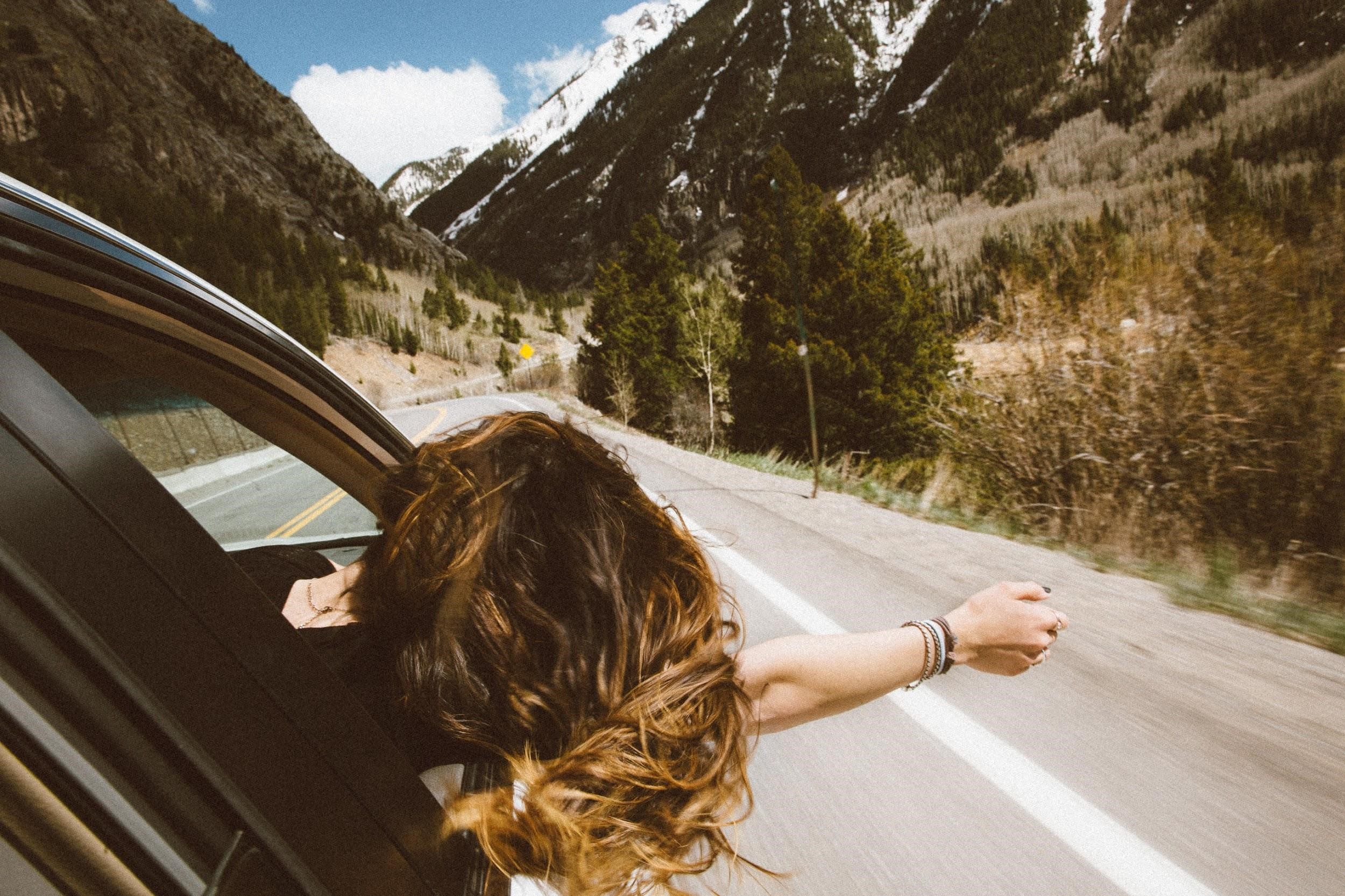 02 Jul

Four Tips For Road Trips

Not feeling up to jet set this year? Skip the airplane ride and hop in the car for a road trip! If most of your road trip memories are less than pleasant, consider the tips we share here to improve your experience. Once you've completed your adventure, you may find that this pastime is a vacation in its own right that you'll look forward to from now on.
Rest Up Ahead of Time
Whether you're just going sightseeing in a neighboring town or you've planned a cross-country excursion, it's imperative to get plenty of rest before the drive. The driver will need to stay alert, so aim to head out in the morning after a refreshing night of sleep. As the passenger, you'll also want to be well-rested so you don't miss out on the sights.
Make Sure Your Vehicle Is Up For the Job
Nothing can ruin a road trip like a broken-down vehicle or a blown-out tire. Before you head out for your journey, be sure that your vehicle is ready for the task ahead. Test the tire pressure, check the oil level, top off your wiper fluid, and stock your vehicle with jumper cables and a spare tire. Taking the time to maintain your vehicle is well worth the effort and will reduce wear and tear. If you're planning a spur of the moment trip and are short on time, consider renting a car. If you choose this course of action, opt for something spacious, such as an SUV.
Research Your Route
Regardless of your destination, a road trip offers the perfect opportunity to avoid the major roads and take a lesser-known route. In most cases, taking the scenic route comes with the perks of less traffic and unforgettable views. However, it's important to research your route and be aware of potential problem areas so you can plan accordingly.
Plan Rest Stops
Refueling during the trip is essential for everyone. Aim to stop every two hours or so (or possibly more frequently if you're bringing kids along). When you're researching your route, keep an eye out for spots that you'd like to check out during a respite from the road.
Road trips offer a unique opportunity to bond with loved ones, sight-see, and create beloved memories. If you're looking forward to planning a road trip this summer, the Turnpike Shops at ARISTA Broomfield is the perfect destination for a rest stop. Conveniently located near Denver and Boulder, our location is ideal for decompressing on your way through Colorado. Stretch your legs and grab a cup of coffee while you're here, or explore our selection of restaurants and retail stores.