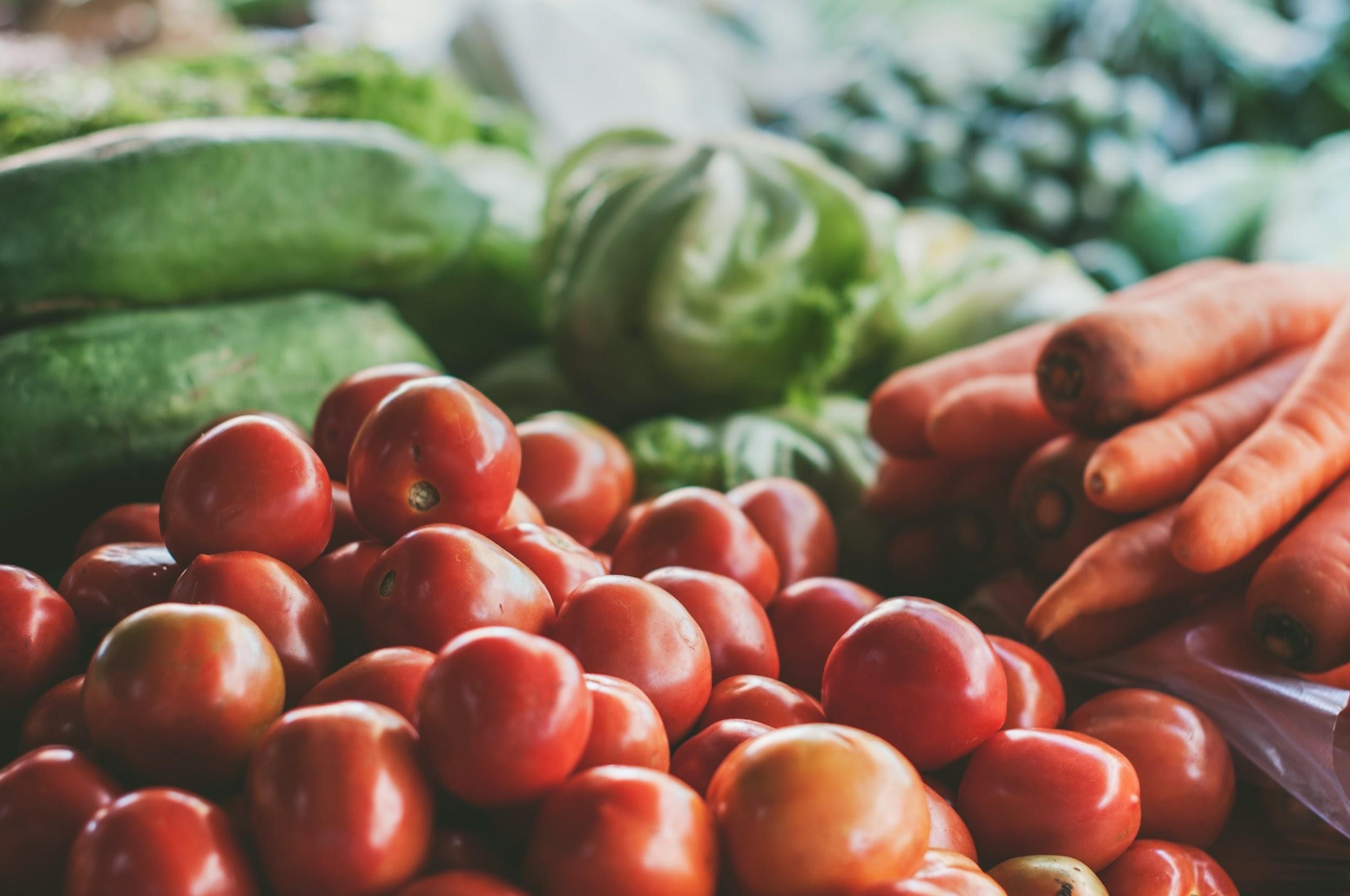 11 Aug

Day Trip Inspiration: Visit Estes Valley Farmers Market

Looking for a fun day trip opportunity that won't take you too far away from home in Broomfield, Colorado? The beloved Estes Valley Farmers Market is just an hour's drive from Broomfield and provides an excellent opportunity for a stress-free getaway. To plan your trip, here's what you need to know:
When and Where
Estes Park is approximately 50 miles northwest of Broomfield when traveling via US-36. The farmers market is located at the Estes Park Visitor Center, and plenty of parking is available onsite. The market is open each Thursday from 8:00 am-1:00 pm until its conclusion for the season on September 24, 2020.
What to Expect
Although the festivities have changed due to social distancing requirements, the farmers market still offers an abundance of locally-grown and handcrafted products. Handwashing stations are present throughout the marketplace, so you can feel confident about staying safe in this environment. After the pandemic has passed, expect the market to bring back live music, tasting stations, and more.
At the market, you'll find in-season produce from local farmers, including families who have farmed this land for generations. In addition to the freshest fruits and veggies, vendors will offer ethically produced meats (including bison and smoked salmon), artisan baked goods, handmade chocolates, jams, jellies, and more! At this time, only food-related products are available at the market. However, contact information will be available for vendors who offer other goods that were sold here pre-pandemic.
When you're in the mood for a road trip but need to stay close to home, Estes Valley Farmers Market is a great destination to consider. If you'd like to stay in touch with the market's latest news, check out this Facebook page. Before you head out for your day trip, you'll need to fuel up with a cup of coffee or bite to eat. Our retail center in ARISTA Broomfield is the perfect place for a pit stop, where you can enjoy Starbucks Coffee or stock up on other essentials you may need for the trip. Plus, we're conveniently located just off US-36 so it'll be a breeze to hop on the highway toward Estes Park. To plan your visit or inquire about leasing opportunities, please contact our team.