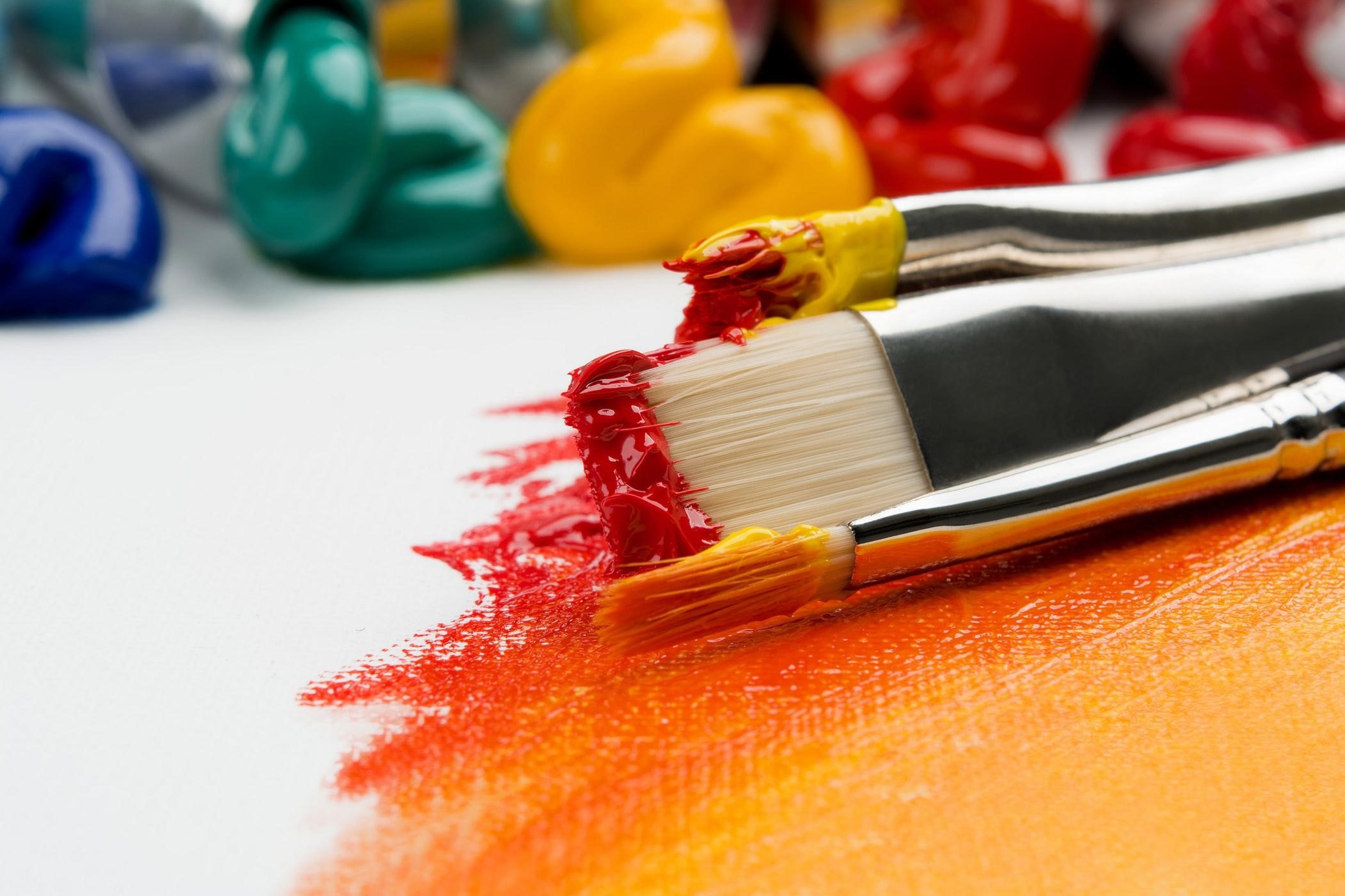 10 Mar

Broomfield Feature: Broomfield Art Guild

Colorado is home to a thriving art scene–and not just in cities like Denver and Boulder. If you're interested in supporting local art or joining a group of fellow artists, check out the Broomfield Art Guild. This organization provides opportunities for Broomfield's art community to gain recognition for their work, collaborate, study, and appreciate the arts. Interested in what makes this group so special? Here's what you need to know:
About Broomfield Art Guild
The Broomfield Art Guild is a member of Broomfield Council on the Arts and Humanities, which was founded in 1973. The Art Guild accepts members aged 18+, so if you'd like to join a dedicated community of artists, consider applying to become a dues-paying member. Guild members enjoy the opportunity to participate in all art shows included in the Art Guild schedule, plus rotating shows and annual fine art shows. Members also receive discounts on workshops at the Louisville Art Association. Workshops are an exciting opportunity for those looking to hone their craft or branch out to explore new styles. To learn more about membership, head over to this site.
How to Participate
Members of the Broomfield Art Guild are encouraged to participate in meetings, events, and art shows. Meetings are held on the second Tuesday of the month from January through November, and topics often include art news, art demonstrations, and event sign-ups. The Art Guild's next event will be held on March 14 from 6:00-9:00 pm at Crescent Grange. This St. Patrick's Day celebration benefits Crescent Grange and the Broomfield Council on the Arts and Humanities, and is sure to be an exciting evening. Participants are invited to enjoy a performance of Irish music and dancing, in addition to an art show and mini auction. Interested in attending? Visit this site for registration details. To stay apprised of meetings and what's going on in the Guild, keep an eye on the website or follow the organization's Facebook page.
When you live in Broomfield, there's no shortage of opportunities to connect with others who share your interests or explore new hobbies. If you're looking for a destination that's perfect for a meet-up with friends after an Art Guild meeting or other social engagement, stop by our new retail center. Our convenient location in the heart of Broomfield provides everything you need for a fun day out: Starbucks Coffee, public transportation, and more coming soon! Ready to plan your visit or inquire about leasing opportunities? Contact us today to learn more.