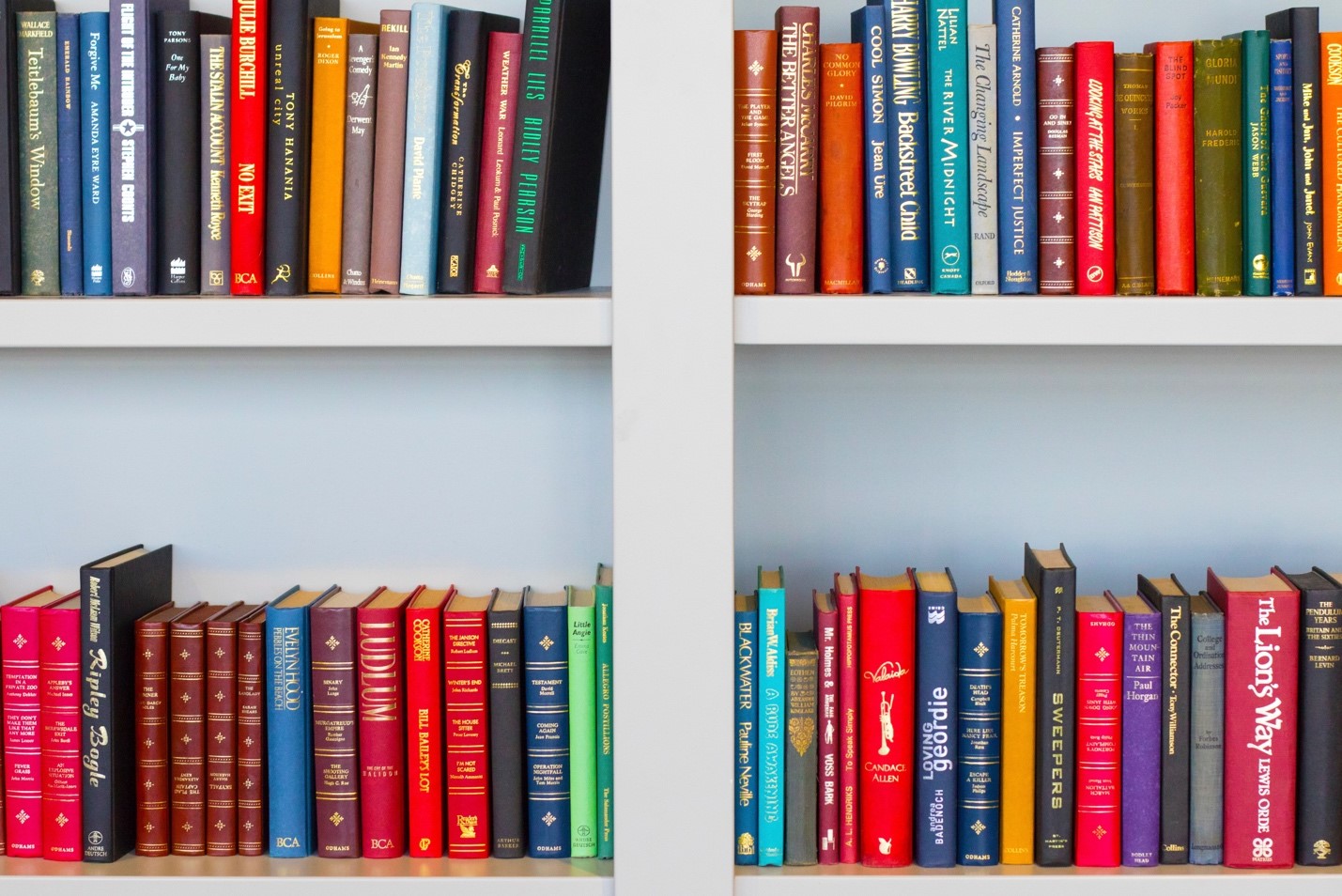 07 Jan

Best Productivity Books for the New Year

With January 1 fast approaching, we're inspired to set resolutions and try our hardest to keep them. Set yourself up for success by stocking up on productivity books that cover topics like goal setting, establishing healthy routines, and daily mindfulness. Many books on this list help you accomplish more in less time, take full advantage of the workday, learn a new skill, or excel in your personal and professional life. No matter your resolution for the New Year, these books will help you go the distance!

The title of this self-help book was inspired by a Mark Twain quote, "Eat a live frog first thing in the morning and nothing worse will happen to you the rest of the day." This book tackles procrastination in the same way. Get the worst or most difficult tasks checked off the list first thing and the rest of the day will be a cake walk.

Author Brian Tracy offers 21 tips to help readers stop procrastinating and start being more productive. Each tip offers insightful ways that inspire readers to tackle irritating tasks they've let linger on the backburner. Not only does this book offer help in improving professional success, but it can also be applied to personal, fitness, and financial goals.

Authors and brothers Chip and Dan Heath use this book to elaborate on human bias and how they play a role in the decisions we make. Decisive gives readers a four-step method to thwart internal biases, thus improving the reader's decision-making capabilities. The Heaths have written four books related to productivity, but this work helps encourage the reader to get more done in less time.

Written by esteemed psychologist Mihaly Csikszentmihalyi, Flow teaches readers the importance of flow states, and how to enter them. The book explains why an engaged, conscious creative process is of the utmost importance to having a better quality of life and more present involvement in work. Artists, entrepreneurs, and musicians will love this read.

Daily Rituals puts the power into your hands by offering guidance in forming a daily ritual. It speaks to consistency and elaborates on tips, tricks, and habits that may help form a daily ritual. In the book, author Mason Currey records the daily rituals of over 150 famous artists, poets, scientists, and more. If you've struggled to implement a daily routine, this book may inspire new ideas!

First published in 1989, this book has withstood the test of time and is still considered by many to be one of the greatest reads for those interested in self-improvement. Author Stephen Covey helps readers improve their relationships with family members, get more done in less time, overcome bad habits, make strategic moves, and more. If you're looking for a life overhaul and a comprehensive read to jumpstart a new year, this piece of literature is for you.

Setting new goals and reexamining your personal and professional life is a fantastic way to start the new year off right. It's easy to get distracted in this fast-paced world and put tedious, mundane tasks off for some other time. These books encourage you to take control of your life so don't wait, eat that frog!

The Turnpike Shops at ARISTA Broomfield offers plenty of charming reading spots to settle in with a good book. From coffee shops to sunny park benches, our vibrant planned community and 18-acre retail space has it all. Contact us to learn more!