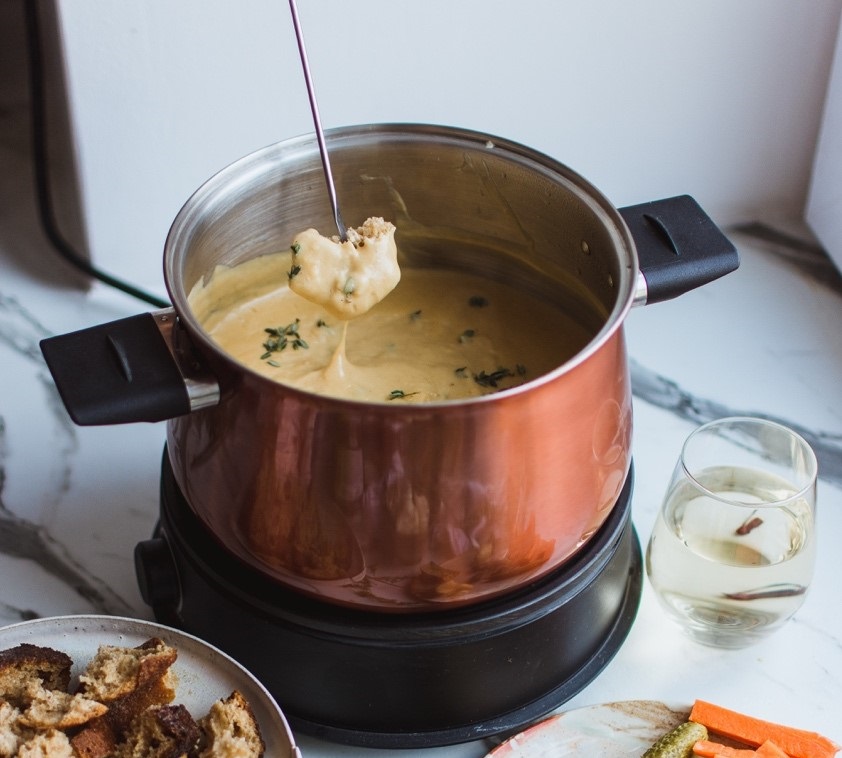 18 Jun

At Home Date Night Ideas

Colorado's summers are truly magical and make waiting through cold, snowy winters feel absolutely worth it. By day, we can enjoy the outdoors and remain socially distanced, but it remains crucial to stay home as much as possible while continuing to support the local economy. Here are some fun at-home date night ideas that are engaging and romantic.

Channel your inner O'Keefe or Monet by hosting an at-home "Painting with a Twist" workshop. The well-known painting studio offers take-home kits complete with everything you'll need for a night of creativity, except the wine. Follow detailed instructions to create a breathtaking mountain vista, sunflower still life, or enchanting seascape. You and your date can create in comfort, with a glass of wine in hand.

Now more than ever, local nonprofits need community help and support. Broomfield is home to a variety of awesome organizations that work toward improving quality of life, fostering a healthy relationship with nature, and so much more. Consider a date that is both engaging and positive by signing up for a virtual fundraiser. Many nonprofits are hosting 5k fun runs, catered dinners, zoom costume contests, and more. Pick a local charity or nonprofit that you align with and check out its website to find a fundraiser.

Popularized in the 60's and 70's, this indulgent cooking style is still just as tasty and totally worth the effort as it was so many decades ago. To prepare, pick up a variety of cheese and chocolates from your local farmers market or specialty store, chop up seasonal veggies, chewy breads, and ripe fruits. Buy a new fondue pot from a locally owned home goods or kitchen supply store; alternatively, melt fondue ingredients in a double boiler on the stove. Invite friends to participate over Zoom and dress in your best disco dress or bell bottoms for an authentic, unique fondue date night.

Simply talking about traveling can inspire wanderlust, hope, and excitement. After months of sitting still, use a date night to begin planning your next trip or the ultimate dream vacation. Cook or order in food based on the destination, play themed music, and dress in your best "vacation vibes" clothing – be it a Hawaiian shirt, beach cover up, hiking gear, or winter accessories. Use a free trip planning app to collect and store necessary info like favorite hotels, must-see attractions, and best dates to purchase plane tickets.

Create a playlist of favorite karaoke songs and assemble a makeshift stage in the living room. Hang a tapestry or colored sheet for the backdrop, string up some lights, and hit play. Take turns belting out the words to "Bohemian Rhapsody", "American Pie", or "Love Shack". For fun, invite friends to join on Zoom and record the session for a bucket of laughs later on.

There are so many ways to have a fun, engaging date night at home. Treat it as you would a regular date by dressing for the occasion, serving delicious food, and crafting fun cocktails. The Turnpike Shops at ARISTA Broomfield are home to a variety of delicious restaurants offering superb take-out options. Set yourself up for a date night to remember with a dinner that's hard to forget.