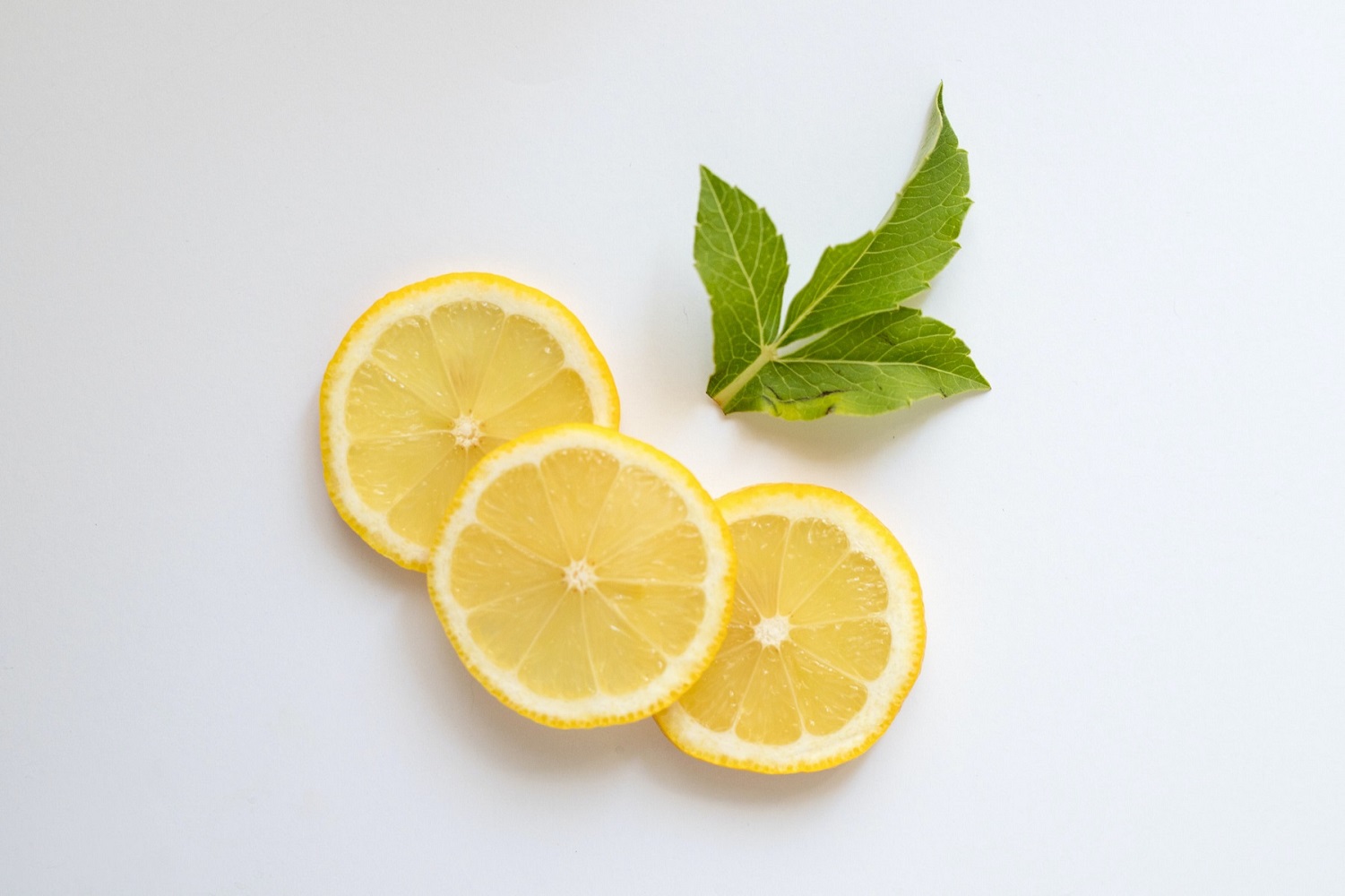 11 Feb

All-Natural Cleaning Solutions and Tips

If your goal is to minimize exposure to harsh chemicals, making your own cleaning solutions may be a great alternative to traditional cleaning supplies. All-natural cleaning products are often just as effective as their synthetic counterparts, and they usually smell incredible, too! If you're on the search for safe and gentle cleaning solution recipes, we share a few of our favorites below (plus tips to help you achieve a deeper clean).
Glass Cleaner
When you need to get your windows sparkling clean, ditch the conventional products and opt for a DIY solution. This glass cleaner recipe is simple: just combine two cups of distilled or filtered water with two tablespoons of vinegar. Adding 10 drops of an essential oil of your choice will help give this solution a more pleasant scent. If your windows have detergent residue from a synthetic cleaner, add a few drops of dish soap to cut through the grime.
All-Purpose Cleaner
An all-purpose cleaner is great to have on hand when you need to tackle the countertops, kitchen table, or spot-clean. For a lightly scented all-purpose cleaner, you'll need one part white vinegar, one part water, a lemon rind, and fresh rosemary sprigs. Combine all the ingredients and transfer to a spray bottle. If you have time and want to maximize the fresh scent, let the solution infuse for one week before first use.
Shower Cleaner
To keep your shower mold and mildew-free, try spritzing it with this homemade shower cleaner as often as you'd like. To make the solution, simply combine ¼ cup of baking soda with one cup of water and heat for 30-60 seconds in the microwave. Transfer the contents into a spray bottle and spritz into the shower or tub. Allow the solution to sit for 3-5 minutes and wipe clean with a microfiber towel.
Cookware Cleaner
Even if the dishes have been piling up, you can get them looking good as new by using a combination of sea salt and lemon juice. This works especially well for cleaning most cutting boards and copper cookware, but you should take care to avoid using lemon on anything that's brass-plated.
The DIY cleaning solutions highlighted here are simple to make and you can feel good about using them in your home. When you need a break from your spring cleaning efforts, stop by Turnpike Shops at ARISTA for a little retail therapy. We're conveniently located in the Northwest Corridor of the Denver-Metro area and our 18-acre retail site is home to dining, entertainment, transit, and more. To plan your visit or inquire about leasing opportunities, please visit our website and contact our team if you have any questions.