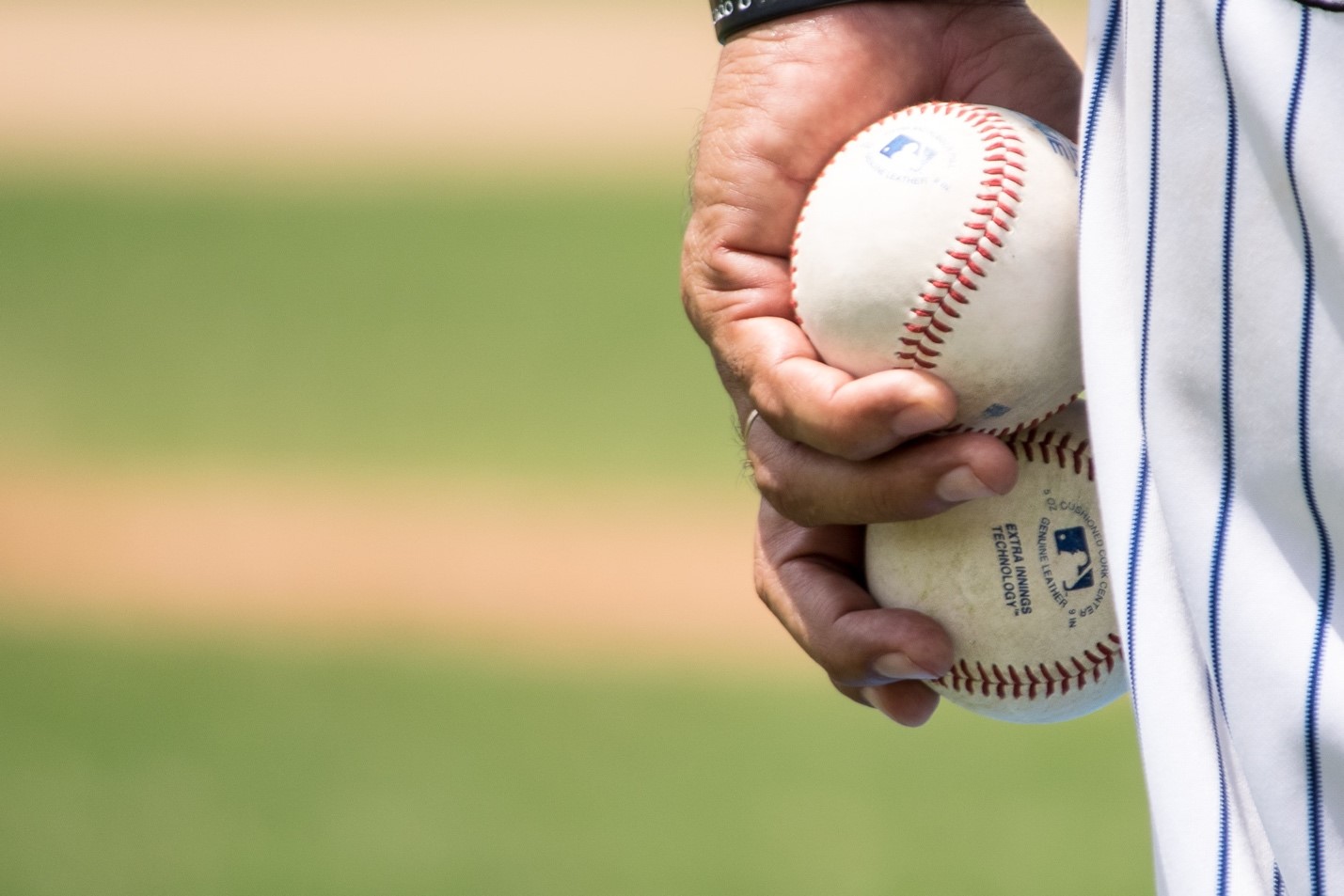 09 Apr

History of Coors Field and Opening Day

Life has taken an unexpected turn and many normal happenings have come to a dead stop. Each April, Denver looks forward to the first day of baseball season – opening day. People take off work, don their finest Rockies attire, and bar hop throughout the Ballpark neighborhood and beyond. While this year looks different, it doesn't mean we can't anticipate the reopening of Major League Baseball and Coors Field. We share below more about this historic day, the Rockies, and our beloved field.
A New Team Gains a Loyal Following
On April 5, 1993, the Colorado Rockies played their first game in the National League (West) division. They lost this game to the New York Mets at Shea Stadium, but went on to win their second game as a franchise and first home game, which took place at Mile High Stadium. The Rockies played in front of the largest home crowd to date – 80,227 baseball fans. Thus, love and loyalty began to grow in the hearts of Denverites and Coloradans far and wide. The Centennial State loved their Broncos and now they had a new team to back while waiting for football season.
Over the years, the Rockies have had many successes and some failures. They've made it to the post season four times; in 2007, they advanced all the way to the World Series. However, like many other MLB teams, they lost to the Boston Red Sox. Baseball season comes during Colorado's loveliest of days. Coloradans young and old enjoy cheering on their team under orange colored sunsets and crisp night skies.
The History of Coors Field
Two years after the Rockies played their first game, Coors Field was erected in downtown Denver. The treasured baseball team now had a home field. At 50,144 capacity, the stadium is a sea of purple, black, and silver during big games. Because of the field's high elevation and Denver's natural arid climate, Coors Field quickly earned a reputation as "hitter's park" – meaning hitters tend to perform better, sending the ball farther than usual.
Coors Field was initially supposed to hold 43,800 people, but after reaching record crowds in its first season – 4.5 million attendees – the stadium needed to expand. During construction, workers found dinosaur fossils throughout and some pitched the name "Jurassic Park" for the field. Instead of this name change, however, a triceratops named Dinger became the Rockies mascot.
Denver's Beloved Opening Day
Coloradans are known for working hard and playing harder. No day brings out our inner child quite like Opening Day. Each year, baseball fans, sports lovers, and Denver locals take to the streets to celebrate and hope for a good season. Opening Day is notoriously rowdy and Rockies fans toast with more than a few beers as the day progresses. Traditionally, Opening Day gives all Denver locals the chance to meet their neighbors, hang out in the warming temperatures, and catch a great sports game.
Unfortunately, Opening Day is postponed this year, but fans, players, and staff are hopeful that the season will reopen once the pandemic is under control. Stay tuned and check back for more updates on MLB season 2020.
The Turnpike Shops at ARISTA Broomfield make the perfect launch pad for a day in Denver. Our shops and RTD access are convenient and allow residents, visitors, and tourists to get into and out of the city seamlessly. Contact us to learn more about our 18-acre retail center.