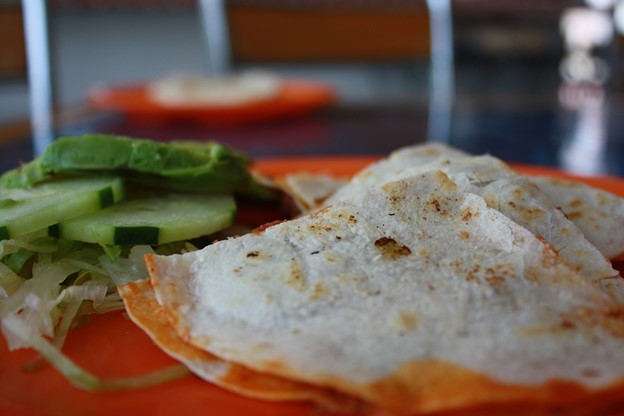 25 May

Easy Early Summer Dinner Ideas

Early summer evenings in Colorado will have even the most diligent meal preppers extending activities an hour or two past dinnertime. Never fear, you can have a tasty meal on the table any night of the week with these simple and flexible recipe ideas and time-saving hacks.

Easy dinners do not have to be boring or bland. When cooking for a group, giving guests (or children) build-your-own options can accommodate the hardest to please palates. A great way to achieve this is by concocting various DIY bars, buffet-style. Think stuffed baked or sweet potatoes, taco salads, individual pizzas or a pasta bar. The more accoutrements for your mains, the better.

Have Your Staples Ready

A little planning will go a long way. Pick a day of the week, brainstorm a few dinner ideas (or steal these) and head to the grocery store or your local farmers market.

Save time by making big batches of protein for the week. An Instant Pot pressure cooker and/or a Crockpot are extremely helpful tools for busy people!

This flavorful chicken is a great addition to almost any recipe. One large batch and you'll have a versatile topping that you can dress up or a snack that you can eat plain. Be sure to save your leftover broth for sipping!

If you're looking for quick and easy, frozen meatballs are the way to go. Approximately three hours in a crockpot (on high) or 15 minutes (!) in the Instant Pot and you can have juicy Italian meatballs perfect for spaghetti or for stuffing Italian meatball sliders. Don't love Italian? Try barbeque meatballs on a toasted and buttered hoagie with melted provolone cheese.

Ground beef and ground turkey are also great bulk proteins to have on hand. The sky's the limit on how you season, but make sure to consume or freeze these types of meat within three days of cooking.

For vegetarians and vegans, a big batch of savory beans is a wonderful protein-packed alternative.  Quinoa is also a life-saver in meatless households!

Use Fresh Seasonal Ingredients

Colorado produce does very well in the summertime. This month-by-month produce calendar suggests which fruits and vegetables to buy (and when) so that you get peak quality and taste from your selections. Choosing colorful and fresh toppings for your nightly spread is a simple way to make sure everyone around you finds something that they are excited to eat.

Not into the DIY spread? A quinoa stir-fry is a favorite around here for the big flavor and flexibility (pick your protein) that it brings to dinnertime.

Eating light? This mediterranean watermelon feta salad is a unique treat that will (almost) satisfy that urge to travel abroad.

Coconut milk corn on the cob is also a great side for grilled burgers or hot dogs if American outdoor cuisine is more up your alley.

Really short on time? Consider pan-fried fancy quesadillas with homemade salsa and guacamole.

Don't feel like cooking tonight? The Turnpike Shops at ARISTA Broomfield's master planned community has plenty of options for you. Grab a quick coffee and a snack at Starbucks, find a special meeting spot, and check out the beautiful open spaces, parks, and other amenities that Broomfield has to offer. Contact us today for more information.